Why are metaphors important in healthcare?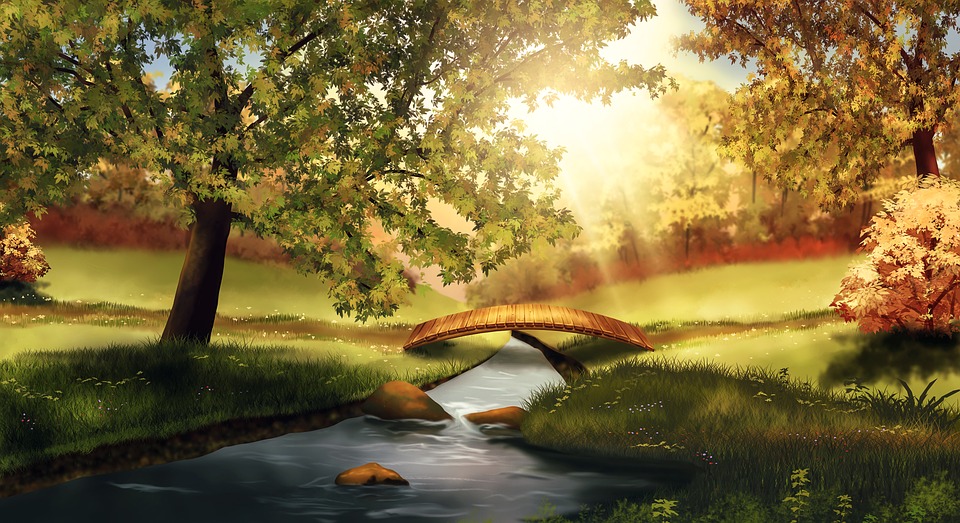 Metaphors are important in healthcare because both the patient and the healthcare provider have information that it is crucial for the other to receive. However, this information isn't necessarily packaged in a way that allows it to be communicated easily. A patient may have crucial information about their bodily experience necessary to tell the healthcare provider. Because they can't make the healthcare provider experience what they feel, they need to put into words to help them understand. A healthcare provider may have complex scientific knowledge about a certain condition and need to explain how and why the issue is occurring, and what might be done about it. They then need to explain this to a patient who may not share this background knowledge in a way they can understand.
Metaphors are important for patients communicating information to healthcare providers. One thing we as humans can't do is know what another person is thinking or feeling. We can, however, use language, among other tools, to get close. This is particularly important in healthcare as information about how someone feels can be incredibly important in helping to address their issue. This is especially true for pain.
Let's try an experiment. Imagine the pain of stubbing your toe, the pain of a sore throat, or the pain of pressing on a bruise. While all these may all result in pain, these are likely to be different kinds of pain. Now think of how you would explain each type of pain. Would you use words like burning, stabbing, sharp, shooting, throbbing, scratching, blinding? Each of these are metaphors that help to communicate what the experience of pain is like. If you say your throat is burning, I know it isn't actually on fire. But my experience with fire gives me an idea of what you are experiencing, even if I can't know what you are actually feeling.
Metaphors are important for healthcare providers when communicating information to patients. Describing the brain as a computer, the heart as a pump, or the kidneys as a filter helps to communicate important aspects of how these organs function. These metaphors are also nestled within an even bigger metaphor, one that conceptualizes the body as a machine. This metaphor can be important because it helps to communicate how each part functions in relation to the whole. This is a very common metaphor. So common in fact, that in Western medicine, it is often hard to think of the body without comparing it to a machine.
One way metaphors work is by relating something that is unfamiliar to something that is familiar. In doing so, it helps people make sense of something that is unfamiliar. Because in healthcare, both sides often have information that is unfamiliar to the other, metaphors can help to bridge this gap.