Where in the neuroscience academic pipeline are Black scientists being neglected?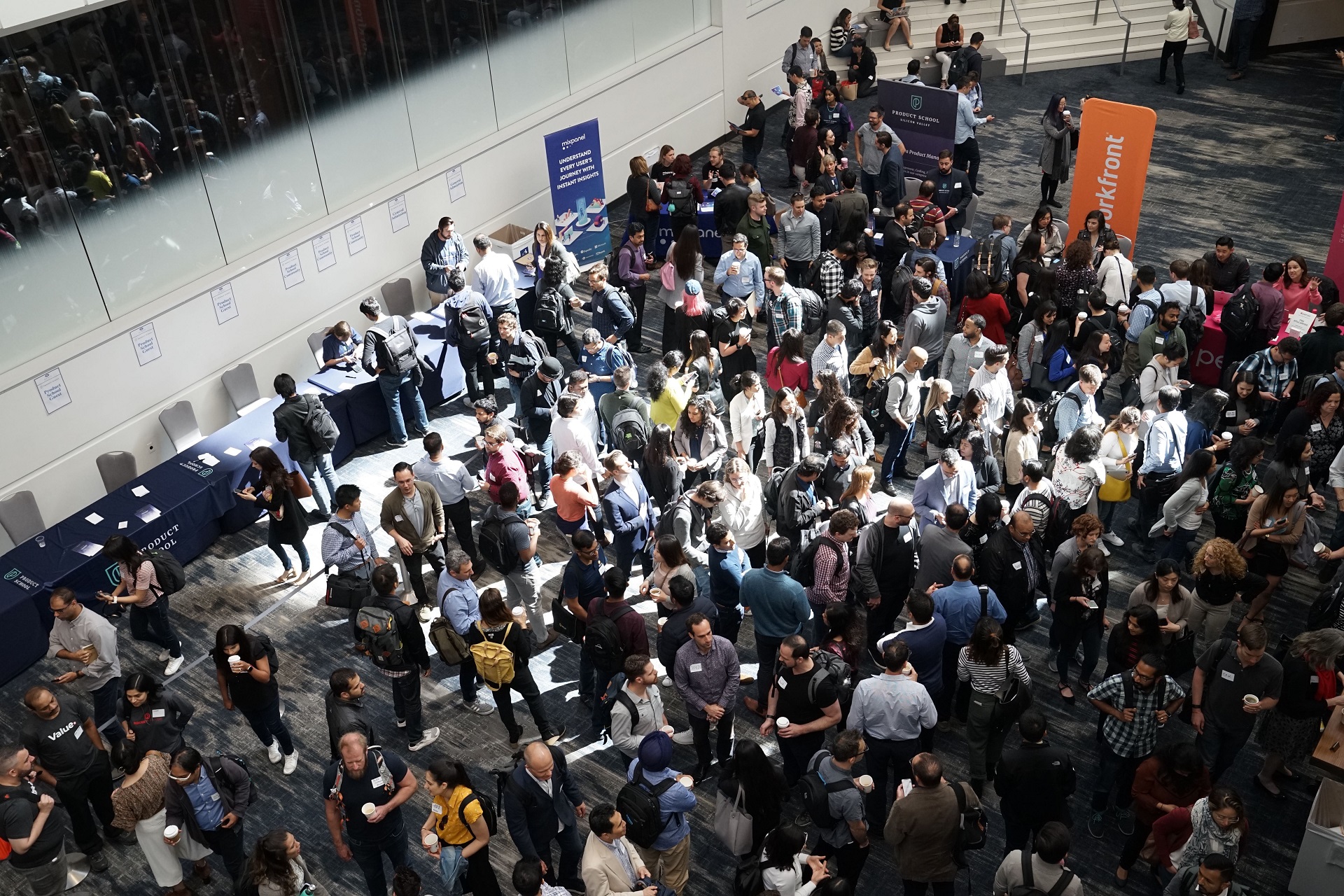 In not allowing #BlackLivesMatter to become a fading trend, we must keep learning about anti-Black racism. Anti-Black and anti-Indigenous racism intersects with every aspect of our lives. Thus, we have to talk about it in the scientific community.
Since #ShutDownAcademia trended on Twitter in June, many Black neuroscientists joined other academics and shared stories of anti-Black racism experienced within their discipline. These were shared under the #BlackInTheIvory hashtag started by Dr. Shardé Davis of the University of Connecticut and Joy Melody Woods, MA, a PhD student at the University of Texas at Austin. Please read more about the development of this hashtag and the stories it holds, here.
When looking at our own neuroscience departments and when looking around during neuroscience conferences, it is easy to see a lack of Black and Indigenous faculty and student representation. The missing presence of these voices within academia is a mirror of the systemic racism which acts as an obstacle to academia for underrepresented scientists. Even as I read through popular science texts, I am often reminded that the "big players" in my field (retinal neurobiology) are typically white men with generational lineages of privilege.
I could continue writing about neuroscience as a whole but recently, a newly formed initiative called Black In Neuro made up of Black neuroscientists, is doing just that. During the last week of July, @BlackInNeuro has been uplifting the voices of Black colleagues and telling their stories both on Twitter and through live webinars. Indeed, there are many Black neuroscientists, but their academic retention and promotion is neglected. There is some indication that diversity initiatives in neuroscience claim too much recognition for programs that fail students more than they may let on. We must do better.
I can speak more to my narrowed field of retinal neurobiology, where the top players in the field are indeed usually white men. Still, I have luckily been introduced to the work of outstanding scientists like Dr. Helga Kolb, Dr. Victoria Connaughton, and Dr. Rachel Wong (the latter of whom I was lucky to once meet at a seminar—a leading visionary in zebrafish vision research). Dr. Connaughton has published a plethora of seminal work on retinal neurobiology and Dr. Kolb, in addition to a huge publication record, developed the leading vision science "bible", WebVision. Despite my example, (save Dr. Wong), the majority of those who are celebrated in retinal neurobiology, irrespective of gender, are white. It follows that there is a lack of recruitment, hiring, and promotion of Black and Indigenous scientists within the field.
In 2017, the Report of Neuroscience Departments & Programs Survey (.pdf document download) was conducted on behalf of the Society for Neuroscience in the United States, collecting data from the 2016-2017 academic year. In it, the realities of the lack of Black and Indigenous representation in neuroscience are stark. The survey notes that 72% of PhDs awarded in the US are to white students. Black or African American PhD graduates make up 4% of PhD awardees. There were zero reported Indigenous neuroscience PhD awardees from the departments that responded to the survey.
From these results, it is unsurprising that white faculty members constitute 76% of neuroscience departments while Black and Indigenous faculty make up 1% and 0% of neuroscience departments, respectively. It should go without saying that these numbers do not represent the overall Black and Indigenous US populations. And though this data is not as readily available for Canadian neuroscience programs, it is unlikely our results would be widely different.
Our institutions must make a real effort to act on the hiring of Black and Indigenous scientists as well as the recruitment of Black and Indigenous students. Along with this, we should all heed the calls to perform anti-racist actions ourselves. To this end, a very extensive document has been prepared and shared by neuroscientist Angeline Dukes (University of California, Irvine), PhD student Elena N. Dominguez, and Dr. Autumn Ivy MD PhD (University of California, Irvine and Children's Hospital of Orange County physician-scientist). This document, titled "Becoming Anti-Racist", is available here. Additionally, the Canadian Association for Neuroscience and the Society for Neuroscience have compiled anti-racism resources here and here.
Photo credit: Unsplash, ProductSchool