What's in a name? New science, old names, different stories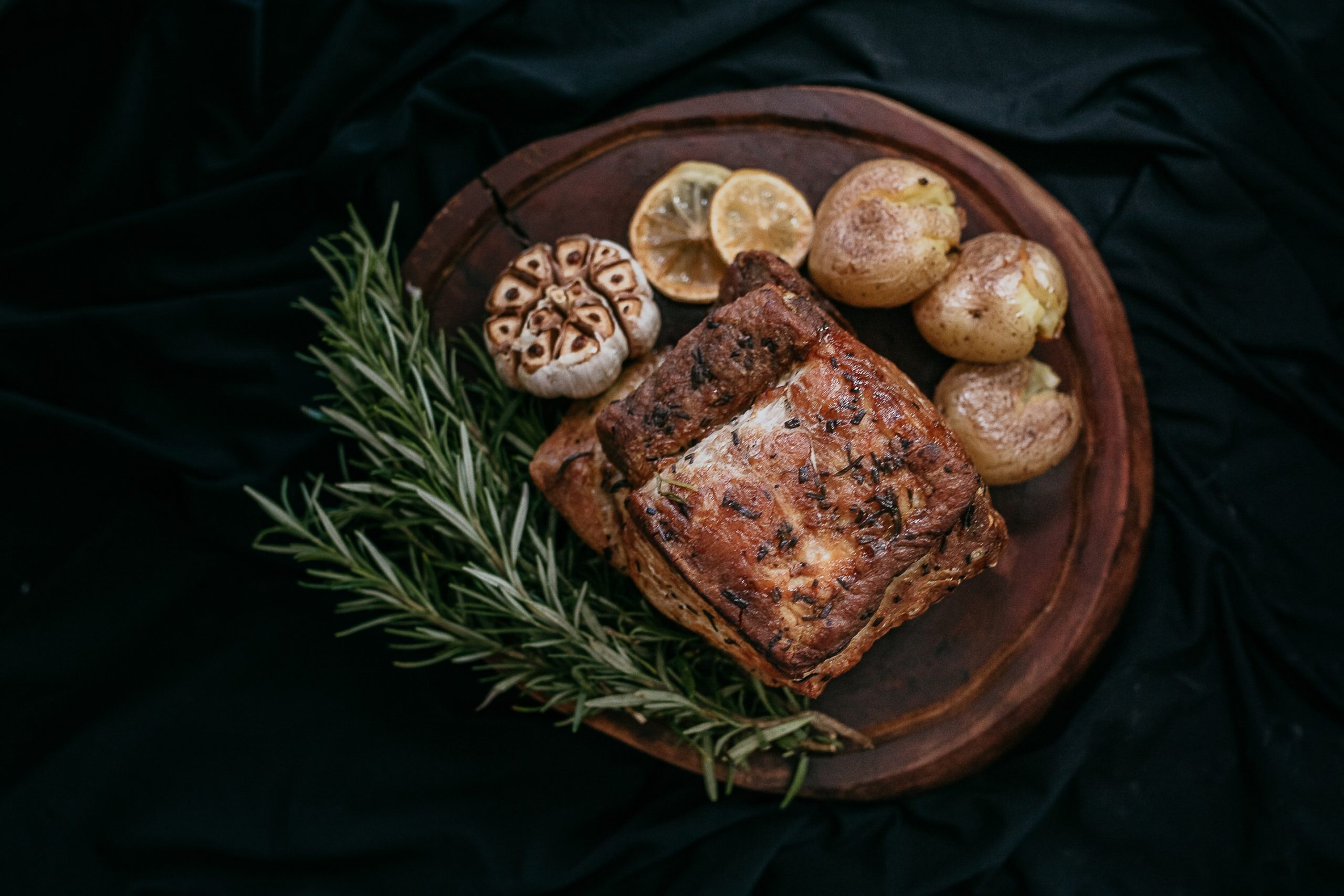 New science needs new words. When we don't have new words, we tend to borrow old ones that help us to understand the key parts of new science or technology. This appears in the name of the telephone – the telephone is a telegraph (tele) with sound (phonetics). It's also used in how we describe technology. The human genome is described as a 'genetic blueprint', 'genetic code' or 'gene map' and CRISPR technology 'edits genes'. These names and descriptions highlight certain aspects of the technology, and this tends to dominate how we understand it, how we feel towards it, and how we regulate it. A genetic 'map' may make it seem like genes are nature's fixed territory. Genetic information that is considered 'code' to be 'edited' may make us more concerned about how this technology could be used to promote eugenics.
Different names lead to different stories, which raise different concerns. For example, in 2013 when the first meat grown in a laboratory was produced, it needed a name that would convey its 'meatiness' while also distinguishing it from, what up until then, was just called 'meat'. The different names used to describe this scientific product show different sides of its story. Two of these names are 'lab-grown meat' and 'cultured meat'. Both lab-grown meat and cultured meat are the same thing. They both refer to meat grown in a laboratory. However, each also carries with it meanings that shape how we feel and think about it, and how we act towards it.
Lab-grown Meat: This label seems neutral and descriptive. The meat is grown in a lab, so why not call it lab-grown? But the ideas associated with a 'lab' include safety goggles, chemicals, lab coats, and experimentation. Anyone who survived high school chemistry knows that lab rule #1 is don't put the experiments in your mouth. This description highlights the scientific origins of these meat products, and may evoke negative feelings of humans interfering with nature. This may highlight the need for industry regulation and oversight – we may fear science getting away from us and causing harm. And, eating lab experiments may seem unappetizing.
Cultured Meat: Cultured meat is scientifically accurate. Cells are 'cultured' in a laboratory to grow into meat. However, 'cultured' has another meaning in English. It means 'refined taste, manners, and good education', with synonyms such as 'enlightened' and 'civilized' and the antonym, 'barbaric'. This second meaning tends to be most familiar to those outside of science. When the media compares 'cultured meat', to its rival, 'slaughtered meat', the comparison becomes 'cultured vs barbaric'. 'Cultured', in this sense, has class, race, and colonial implications. It is associated with white, upper- and middle-class norms. In a classist, racist, and colonialist society, these norms are often taken for granted as normal and 'good'. Because of this, it may appear that 'cultured meat' requires less regulation and oversight, the same often afforded to white, upper- and middle-class people.
Lab-grown meat and cultured meat are the same thing. However, language shapes what we consider to be valuable and safe and where we place our trust. Would you rather buy cultured meat, or lab-grown meat? Does cultured meat or lab-grown meat seem more natural? Which one seems safer? Which one would you want to have stricter rules for production and regulation? Even though cultured meat and lab-grown meat are the same thing, how they are named changes how we think about them and how we act towards them. The name and the meanings it carries can shape the place new science takes in the social world.
When new scientific developments occur, we need to draw on what we already know to understand them. This often involves using metaphors, or words we already have, to make the link between the old and the new. These words carry with them the biases they have from their everyday use. The language we choose can shape not only our attitudes towards scientific developments, but also whether they seem safe or risky and how we regulate them.
Photo by Vitor Monthay on Unsplash