What is marine spatial planning and what can it do for you?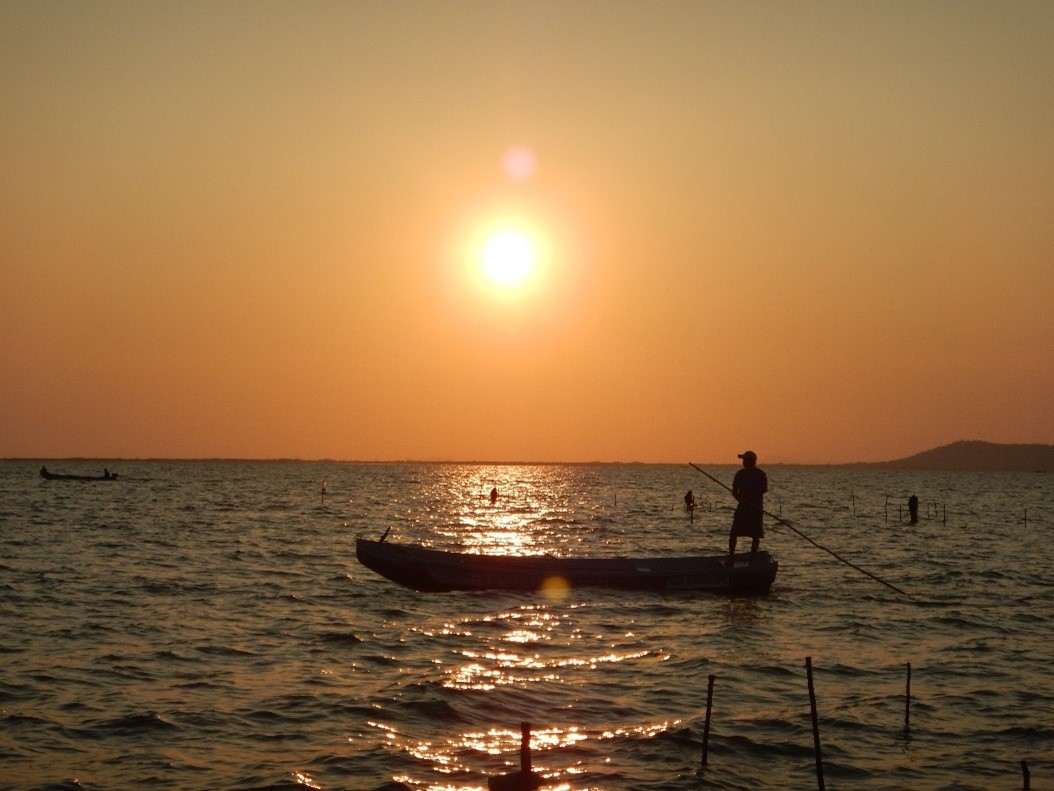 Imagine that tomorrow there is not a single fish to catch in the oceans, that your sunsets on the boardwalk by the sea are over or that you can no longer take your well-deserved vacation on the lovely beaches of the Caribbean Sea. Okay, maybe I am being a little dramatic. However, believe it or not, this is already happening in some places and will soon occur in others. The decline of fisheries, pollution, climate change, and species extinction are just some of the symptoms of the marine crisis. As recently as 2021, 100,000 jobs were lost because of overfishing, and it is estimated that 300 marine species are on the verge of extinction. Drama or not, the facts are alarming.
Maybe you wonder how that affects you or why you should be worried? The answer is simple: no matter what you do or where you live, all living beings on the planet have an unavoidable connection with the sea. Human history is interwoven with marine space. The sea has been a source of food, transportation, recreation, and awe. Moreover, the ocean represents 90% of the planet's habitable space, contains 80% of Earth's life, produces 50% of the planet's oxygen, is the largest world's carbon sink, and is one of the most significant climate regulators. Marine systems are a vital part of our life support.
Today, all these benefits are at risk because of a crisis largely attributed to a failure of marine governance. In this context, marine spatial planning (MSP) has arisen as a tool for dealing with the ocean's crisis. This novel tool of marine governance has gained rapid acceptance worldwide. Nowadays, more than 80 countries have implemented MSP in some form, and it is expected that by 2030, MSP will govern 75% of the world's exclusive economic zone (the space that extends to 200 nautical miles from the territorial sea baseline).
With roots in marine conservation and environmental zoning, over the last 20 years, MSP has evolved from a concept to a practical way to advance toward ocean sustainability. Today, MSP involves a public negotiation process of analyzing and finding the best allocation for human activities (fishing, conservation, tourism, transportation, etc.) to achieve environmental, social, economic and political objectives. Thus, MSP seeks to manage the multiple stressors that compromise the ocean's ability to provide us with goods and services. In this sense, MSP can bring you many benefits. MSP fosters a sustainable fishery which helps you to have marine protein on your plate. MSP supports the sustainable development of the marine economy. Your next job may arise from that economy. MSP also cares about marine conservation, fostering healthy ecosystems that provide us with quality air, clean beaches and the lovely view of a sunset facing the sea.
MSP is a tool to manage marine space that can meaningfully contribute to maintaining human well-being and help us understand that we are not saving the oceans; the oceans are saving us.