The Rise of Collaborative Robotics (Part 3): Ethical Considerations and the Future of Work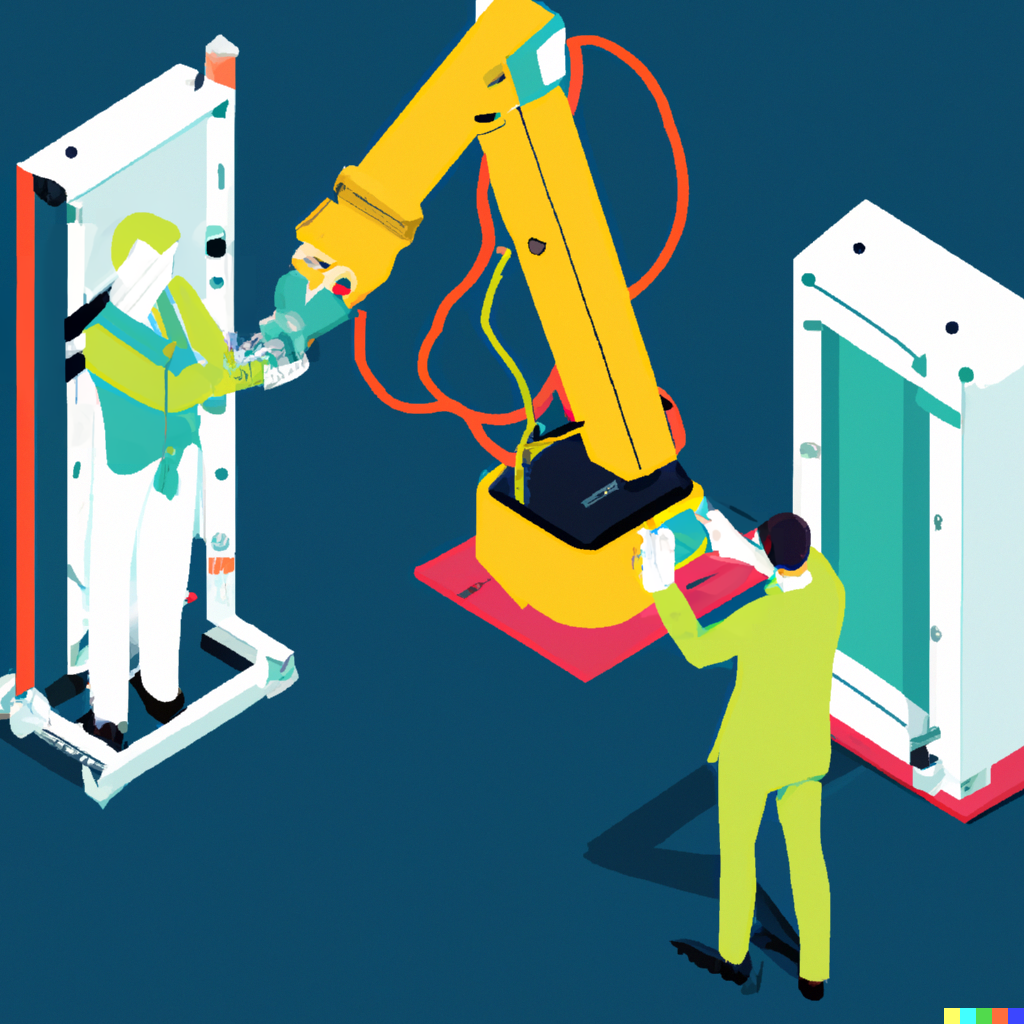 As discussed in my previous articles from this series, the increasing adoption of collaborative robots, or cobots, has generated significant enthusiasm for their potential to revolutionize industries and enhance human productivity. However, this excitement should be tempered by a thoughtful examination of the ethical considerations surrounding their use and the impact they may have on the future of work. 
One concern with the integration of cobots into the workforce is the potential displacement of human workers. While cobots are designed to work alongside humans, their increasing capabilities may lead to job loss or changes in work dynamics. While some jobs may become obsolete, new jobs will emerge, necessitating a shift in workforce skills and training. To address this issue, governments, industry leaders, and educational institutions must invest in reskilling and upskilling programs, preparing workers for jobs that require advanced skills in technology, problem-solving, and creativity. Ensuring a smooth transition and minimizing social and economic inequalities will be crucial. 
As cobots become more sophisticated and autonomous, ensuring their safe operation near humans is paramount. Accidents or malfunctions involving cobots can result in injury, property damage, or loss of life. Establishing clear guidelines and regulations for the design, testing, and operation of cobots is essential to minimize risk and ensure a safe working environment. Additionally, questions of accountability arise when cobots are involved in accidents or make decisions that result in harm. Determining responsibility, whether it lies with the cobot's manufacturer, operator, or the cobot itself, is a complex ethical issue that requires careful deliberation. 
Cobots are often equipped with cameras and sensors that monitor their environment and gather data to perform tasks more efficiently. This data collection can raise privacy concerns for workers, as it may be used to track performance or for surveillance purposes. Establishing data privacy regulations and ensuring transparency in data collection practices will be critical in addressing these concerns and fostering trust between workers, cobots, and their employers. 
As cobots continue to advance, they are being endowed with increasing levels of autonomy and decision-making capabilities. This progression raises ethical questions regarding the extent to which cobots should be allowed to make decisions that could potentially impact human workers, customers, or the environment. Striking the right balance between human oversight and robotic autonomy will be critical in ensuring that cobots are used responsibly and effectively. 
Cobots have the potential to transform industries, enhance productivity, and improve the quality of life for many. However, it is crucial to address the many ethical considerations, including job displacement, safety and accountability, privacy concerns, and decision-making autonomy. By engaging in thoughtful dialogue, establishing clear guidelines and regulations, and investing in education and training, we can ensure that the rise of cobots will result in a future that is both technologically advanced and socially responsible. 
Image generated with DALL-E 2