The Rise of Collaborative Robotics (Part 1): Overcoming the Limitations of Industrial Robots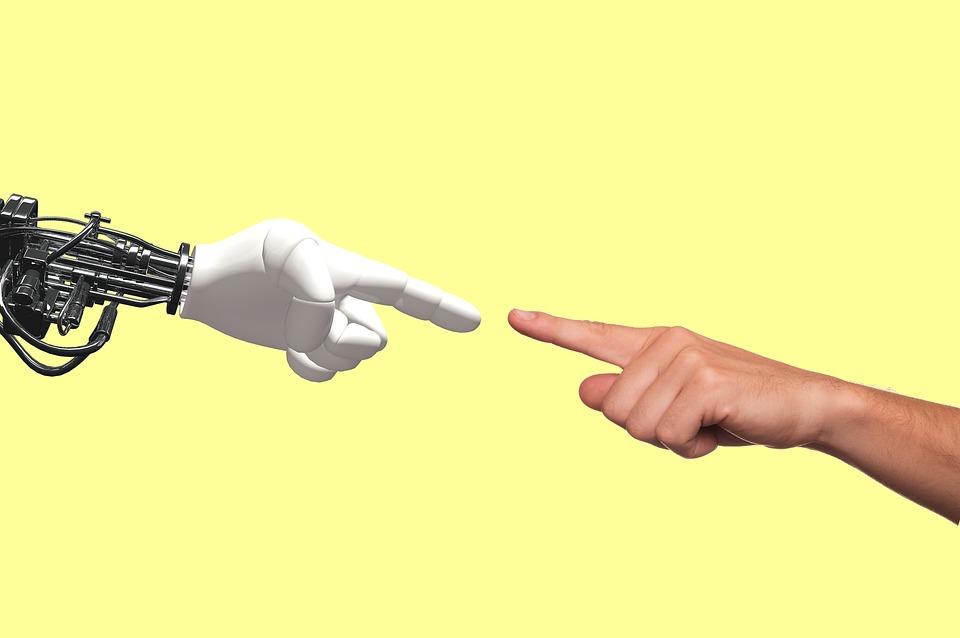 The rapid expansion of robotics technology across a wide range of industries has sparked concerns about the potential displacement of human workers. However, collaborative robots, or cobots, offer a promising alternative to traditional industrial robots by extending the capabilities, efficiency, and safety of human workers. In an era of aging populations, deglobalization, and a renewed emphasis on domestic production, cobots have become an increasingly attractive option. 
Industrial robots, while effective in certain settings, have significant limitations that can inhibit their adoption in many industries. These machines are typically large, heavy, and operate at high speeds, making them unsuitable for certain tasks and environments. They are also isolated from human workers and often limited to performing a single, specific task. The initial investment required to install and configure industrial robots can be prohibitively high, while programming them to perform new tasks can be a complex and expensive process. 
Cobots, on the other hand, leverage the strengths of human-robot cooperation to offer a range of benefits. These robots are designed to be smaller and lighter than industrial robots and can work alongside human co-workers in a shared workspace. By combining the decision-making, creativity, and dexterity of human workers with the strength, precision, and endurance of robotic systems, cobots can enhance productivity and safety in a variety of industries. They can also be easily reprogrammed to perform different tasks by non-expert workers, thanks to their ability to transfer skills through demonstrative teaching. 
Cobots are particularly appealing to small and medium-sized enterprises (SMEs), as they offer a low cost of entry and high flexibility. Unlike industrial robots, which require large, caged work cells, cobots have a smaller footprint and can be easily transported and optimized for small spaces. As tech startups continue to emerge in Canada and the production and manufacturing industry shifts towards chains of SMEs, cobots can enhance the skills of workers, improve workplace productivity, safety, and well-being, and provide a cost-effective solution to businesses seeking to automate their operations. 
I am optimistic about the potential for robots to complement and enhance human capabilities, and I am excited about the prospects of a future where humans and robots work together productively. In my next post, I will delve into the current and future applications of cobots, exploring how these collaborative robots are revolutionizing various industries and enabling new possibilities for human-robot collaboration.