The Optimist, the Pessimist and the Green Conundrum: Can green technology lead to the sustainable future it promises?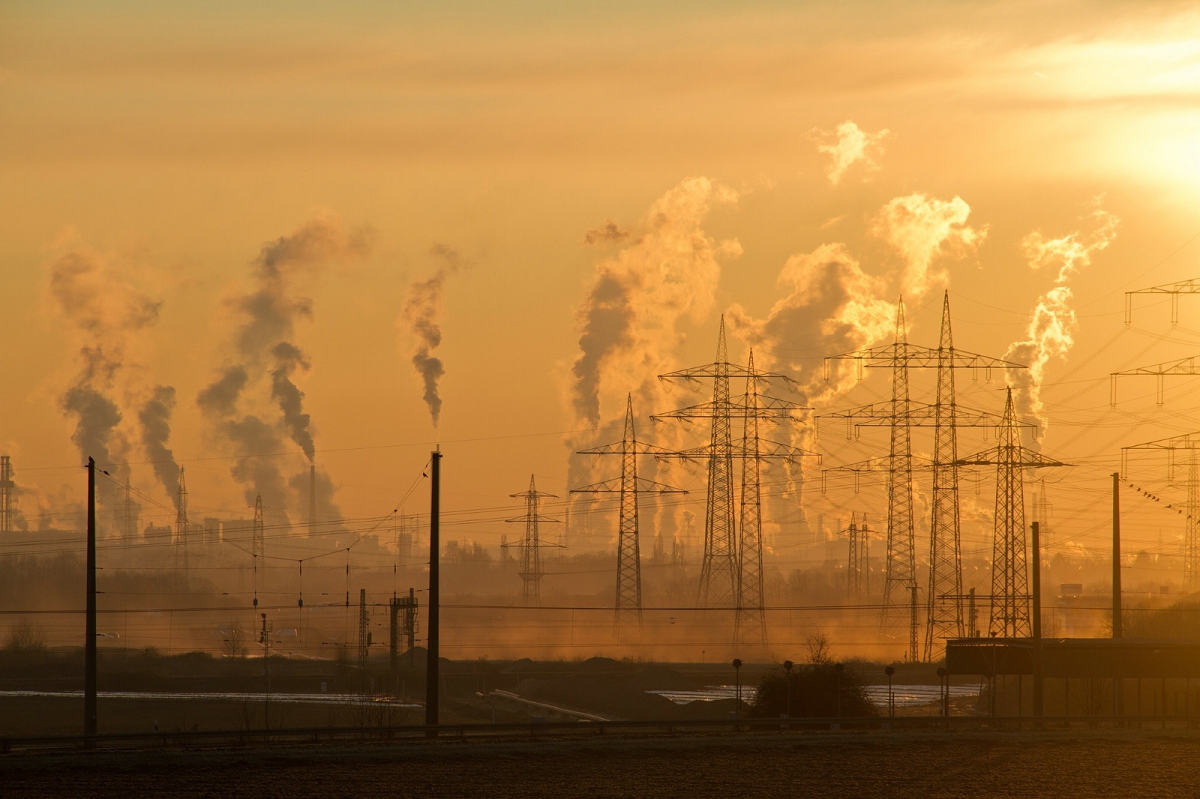 If you watched the recent Super Bowl, you might have noticed something odd this year. Of the nine car commercials, seven were for electric cars – an unprecedented ratio. Does this mean we are at the dawn of a major paradigm shift? How soon will gas cars become extinct and replaced by electric vehicles? The European Union plans to eliminate gas cars by 2035, and Canada is also committed to ban the sale of new fuel-burning cars in 13 short years. Unlike previous generations, most millennials and Gen Z are inclined to purchase electric vehicles; the United Nations did call climate change "the defining challenge of our time." Electrification will reduce greenhouse gas emissions and pave the way for a more sustainable modern society. It would also bring energy opportunities to the developing world by providing low-cost energy supplies. The benefits are endless – or so would say the optimist.
Many remain skeptical of the cost of this transition. Mineral mining is at the core of green technology manufacturing; a drastic transition away from fossil-fuel will be very mineral-intensive. Mining is in itself a very energetically carnivorous process. In addition, it is frequently accompanied by severe environmental impacts and human rights violations in the African, South American and Asian countries where many critical metals are found. These metals are not a renewable resource and, just like fossil-fuels, will be subject to shortages – or so would think the pessimist.
This leaves us with the Green Conundrum: will we destroy our world in an attempt to save it? Are we merely torn between the lesser of two evils? Is it possible to implement non-problematic solutions that are not counterproductive to the objectives at hand? The short answer is yes, and the long answer is responsible sourcing and material recycling.
Large-scale mining, as it exists today, is economically efficient but not remotely optimised in the areas of environmental and social impact. Nevertheless, responsible sourcing of raw materials is possible. With improved policies and governance, the harms of the mining industry can be reduced. Moving towards a mining industry that supports local ownership and artisanal, small-scale mining will not only make mining more environmentally efficient, but it will also provide livelihood for local communities instead of exploiting them. Once these metals are mined and used, they can be recycled and reintegrated in the supply chain to evade landfills and reduce further mining. Presently, this recycling process has its shortcomings, but the rapid demand for green technologies will motivate the improvement and further implementation of metal recycling.
The recent advancements in the green energy sector call for hope and optimism. Some pessimism is also necessary to remind us that without responsible mining and material recycling, these efforts will be futile. But the green conundrum is not truly a conundrum as much as it is a choice. We can build a sustainable, equitable, modern society – we simply must choose to do it in the right way.