The ketogenic diet: The greatest thing since sliced bread, or are we out to lunch?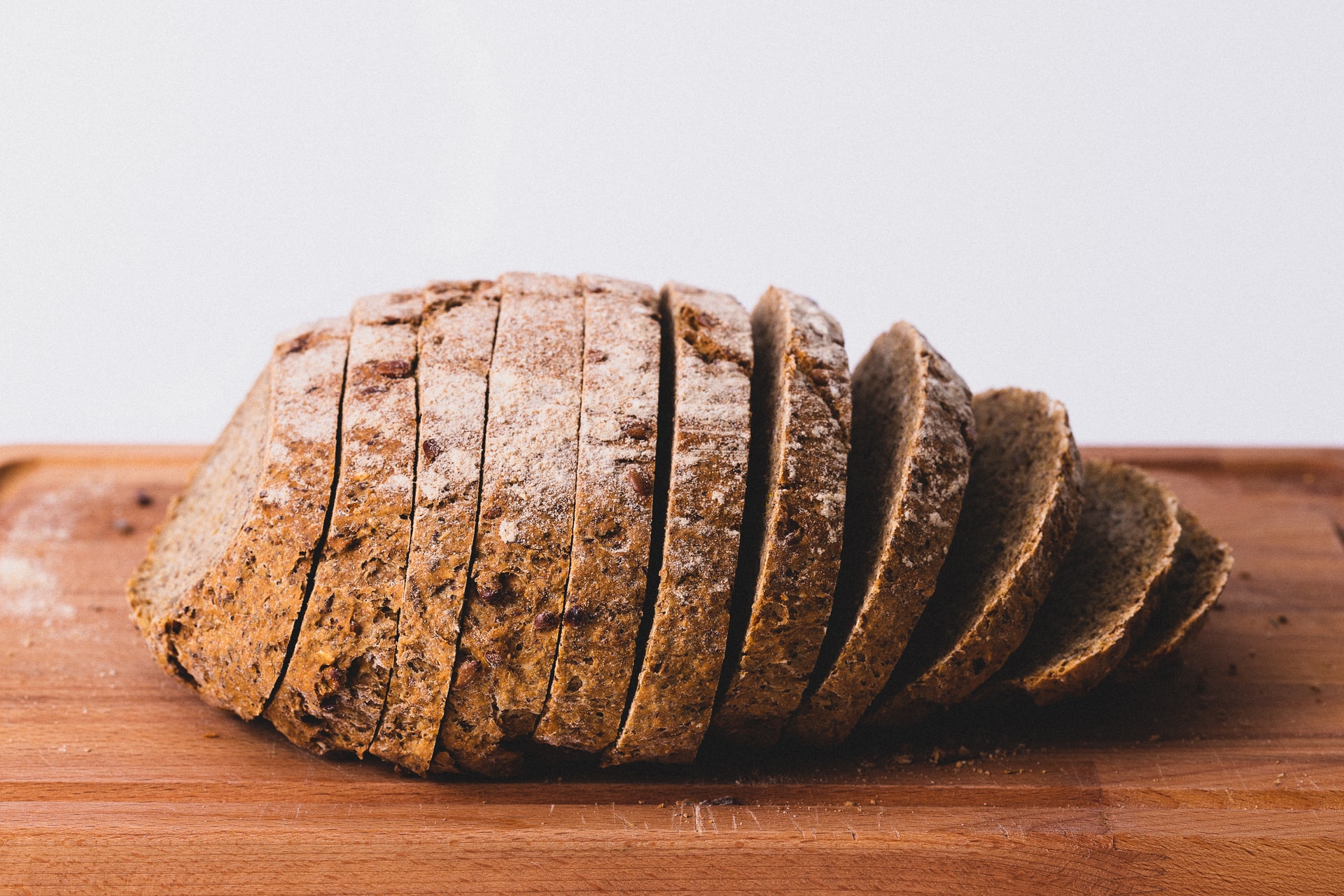 With over a year of lockdown under our proverbial "belt", many of us are finding it difficult to squeeze into our actual belt. As life slowly returns to "normal" and fitness centers begin to re-open, diet culture remains as strong as ever. By now you've likely heard about the (in)famous ketogenic ("keto") diet and the too-good-to-be-true weight loss results some people can experience. You may have also heard that keto is unhealthy, and that the potential off-target effects can be downright dangerous.
While not many deny the effect the diet can have on weight loss, the question of whether keto is "healthy" is much more complicated. Let's take a look at why.
For those unfamiliar with the diet, the principle is this: A true ketogenic diet is defined by a significant reduction in carbohydrate consumption – around 30g/day compared to the suggested 300g/day – and extremely high fat consumption, composing up to 90% of the daily caloric intake while on the diet. If you grew up in the 1970s during the fat-free diet boom, this diet likely sounds backwards – but the science behind it – at least with respect to burning fat – is sound.
A keto diet takes advantage of a natural metabolic process called "ketosis", which is an evolutionary survival mechanism our bodies employ in times of glucose deprivation that occur during fasting or starvation. Think of ketosis as a backup generator: Under normal physiological conditions our bodies burn glucose to fuel our cellular energy demands, but when the power goes out (aka blood sugar levels are low), our body kicks in the backup generator (ketosis) to start burning our reserved fuel (fat). Here, our body will decrease the levels of insulin (the hormone that regulates blood-glucose levels) and increase the release of fatty acid from the fat stores in the body. These fatty acids are oxidized by the liver to produce ketone bodies (or ketones) that circulate throughout our blood to be used as a fuel source by our muscles, tissues, and cells. Our bodies employ this form of metabolism as a temporary fix until we can find more carbohydrates to restore our blood-glucose levels. Back when we were hunter-gatherers, this metabolic adaptation was critical to ensure survival during times of food shortage. Fascinatingly, people have discovered that you can trick your body into thinking it is "starving" simply by eliminating carbs and replacing them with fats, forcing your body to turn on the backup generator. This is referred to as "nutritional ketosis."
So, that's the theory. I know, I know… leave it to humans to figure out how to weaponize metabolism for personal gain (or in this case, loss). However, keto is also being explored for its potential uses outside of weight loss in treating neurodegenerative diseases such as Alzheimer's and Parkinson's, and even some cancers. Additionally, the keto diet has been successfully used in treatment plans to suppress seizures in children with epilepsy, reducing the instances of seizures by over 50% in children who respond well to the diet regimen.
So – does this all sound too good to be true? Well, one of the biggest criticisms of the keto diet is just that – among other reasonable concerns. Currently, our understanding of the long-term effects of the keto diet is limited, and more research is required to distinguish the adverse health effects that are traditionally associated with a high fat diet, such as heart disease, fatty liver disease, and colon cancer. Additionally, side effects associated with the onset of ketosis, often referred to as the "keto flu", are common. Acute symptoms typically last for a week and include fatigue, headache, nausea, irritability, diarrhea, dizziness, vomiting, and more. The chronic symptom that is more persistent and unrelenting is the fact that you must walk through this beautiful life unable to enjoy humankind's greatest culinary creation: bread. I say this as both a joke and a legitimate difficulty that makes adhering to the diet challenging. It's a restrictive diet, and not one that is easy to undertake when you live in the city that invented the Donair.
So, what's the bottom line? Is keto healthy or not? Well, here is the answer that no scientist wants to give you: we simply don't know. It is generally believed that adherence to a ketogenic diet for a short duration of time is probably safe and may allow you to lose a few pounds. However, due to the lack of research investigating the long-term health effects of the ketogenic diet, it is not suggested to adhere to the diet for extended periods of time. The number of potential health benefits that come from a ketogenic diet rival that of the potential health concerns arising from the diet, and unfortunately until more research is conducted, that's all that can be concluded: their potential.
What we do know is that restrictive diets have largely failed in the past, and adherence to a well-balanced diet with regular physical activity will always be the best choice to keep you in tip-top shape – and that way, you'll still be able to enjoy a sandwich on your favorite type of bread.
Disclaimer: This blog provides information related to metabolism, nutrition and diet and is intended for informational purposes only. Nothing contained in this blog should be considered as medical or nutritional advice. You should consult with a physician, nutritionist, or registered dietitian before beginning/altering a dietary routine, especially if you have a preexisting health condition.
Photo by Jude Infantini on Unsplash