The Beer Party: A Threat to Democracy?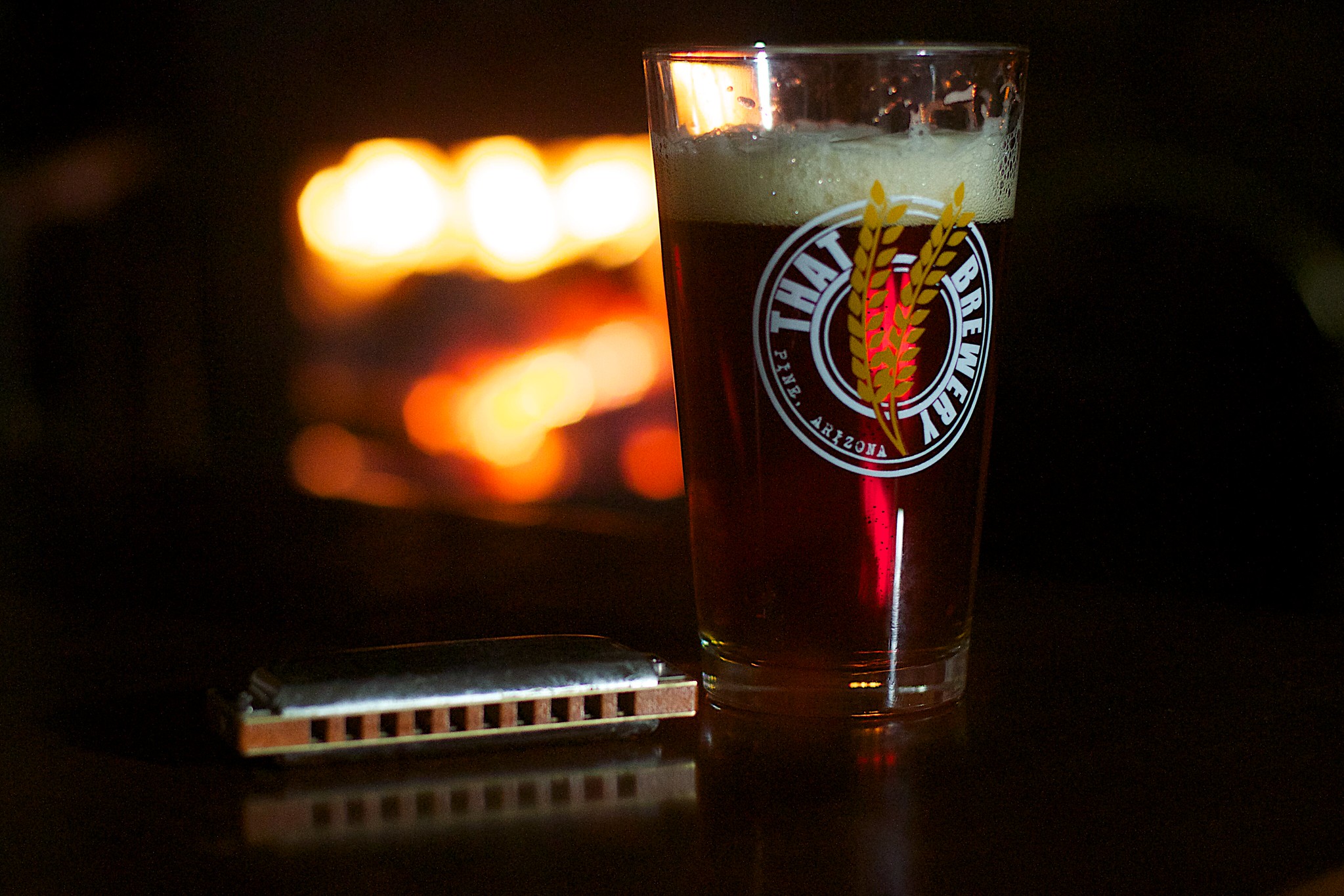 "A beer fountain for Vienna" was the central campaign promise of the Austrian Beer Party during the 2020 Vienna regional election. Two years later, the party's candidate, Dominik Wlazny (stage name: "Marco Pogo"), won 8.3% in the Austrian Presidential election. Current polls suggest that his frivolous club would enter the national parliament if elections were held today.  
A ridiculous story, but why should we care? 
The Bierpartei is exemplary for a broader trend: an unprecedented and continuous proliferation of minor parties and the willingness of voters to vote for them.  
Few newcomers are as eccentric as the Bierpartei, but they share that they have real-world implications. For example, Bulgaria will soon hold its fifth parliamentary election in less than two years (an 'election density' unprecedented globally, as far as I am aware) because the numerous parties continuously fail to form a government. In other countries, such as Israel and Belgium, government formations have recently been stretching over several years and fostered legislative dysfunctionality, which may trigger alienation from representative democracy. 
Canada's first-past-the-post electoral system has been somewhat of a firewall against fragmentation. Yet, the phenomenon is also all around us: For example, Justin Trudeau's Liberals of 2021 won the smallest-ever popular vote share a "winner" conquered in a federal election. To ensure a stable and durable parliamentary majority, the Trudeau government resorted to the unprecedented use of a federal confidence-and-supply agreement with the NDP (speaking to the unique distaste of Canadians for full-fledged coalition governments). 
This story is not only limited to the West. Contemporary Latin America is more affected than other parts of the world; fragmentation is also higher than ever in African democracies, such as Lesotho. A notable exception to this almost global trend is the United States.  
While universal perspectives often fall short of producing meaningful explanations for local contexts, it is difficult not to wonder if the contemporary fragmentation of party systems worldwide is entirely independent of global trends. 
Dominant explanations for fragmentation, such as the electoral system, cleavages or the size of the electorate, often prioritize differences between countries rather than change over time. 
Less conventional explanations relate, for example, to the popularization of social media, which make it easier for minor parties to reach larger audiences. The demise of organized labour may obstruct left-wing parties from mobilizing, reducing the need for right-wing forces to act concertedly against the threat of a left-wing government. Public party funding was introduced in many countries in the 1970s, which may have eased access to campaign resources for minor parties in recent years. However, these avenues of research are weakly explored empirically.  
Provided that party system fragmentation continues to increase globally, it is essential to understand why Bierpartei and other minor parties continue to have unprecedented electoral success, hampering the robustness of our democracy.  
Photo: Alan Levine on Flickr