The afterlife of statues: The Edward Colston case study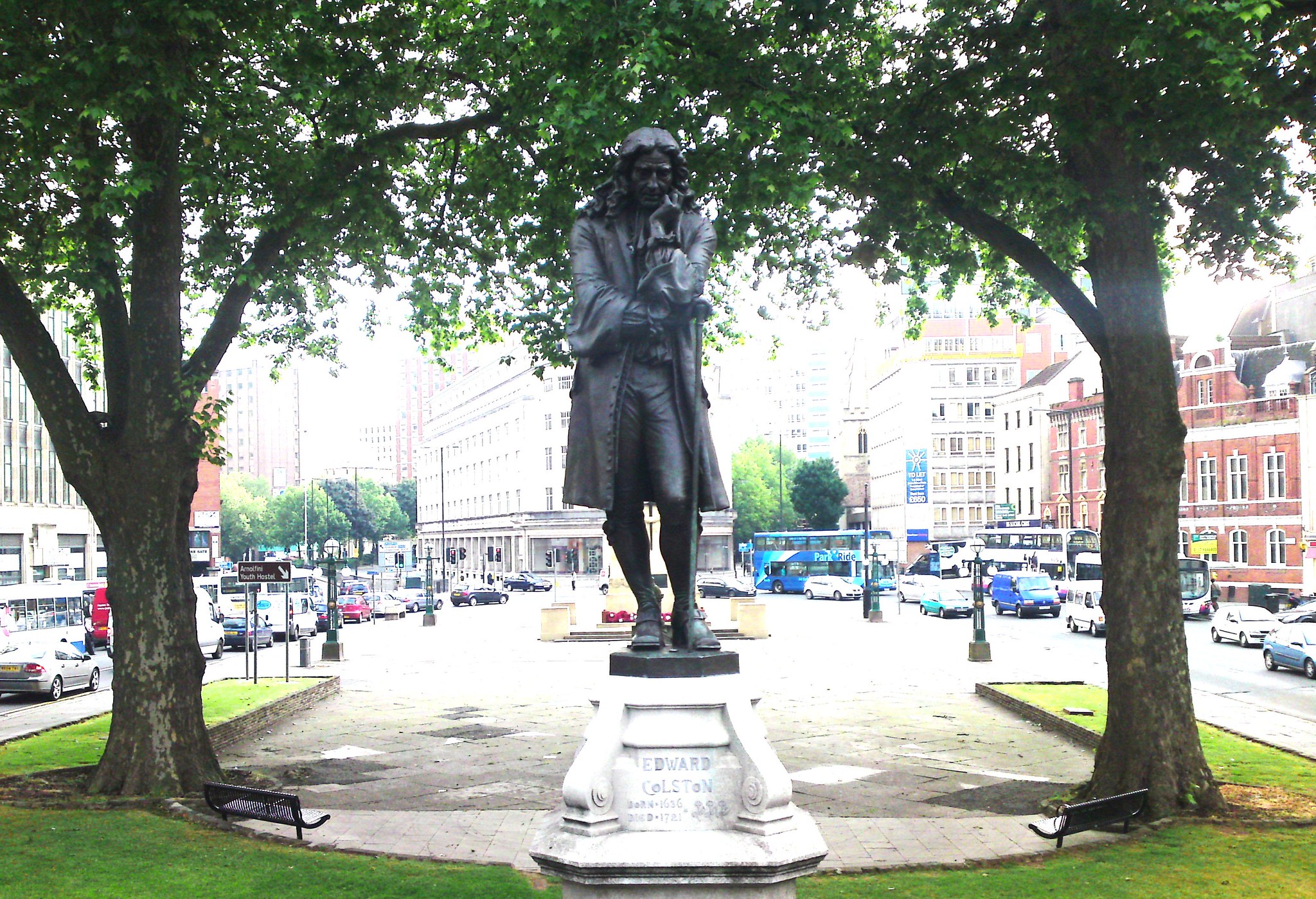 Statue removals are ideological battlegrounds. Many of Canada's historic heroes have also contributed to national tragedies and traumas. As the dialogue of history opens itself up to more perspectives, these figures are being reassessed. Many Canadians are open to this revaluation, but not everyone, and this has resulted in some dramatic protests. Statues of Canada's first prime minister, John A. Macdonald, have been targeted by Canadian protests and counterprotests due to his legislation of residential schools. His statues have been removed across the country, to the praise or dismay of many. This problem is not unique to Canada. In the United States, for example, statues of Confederate leaders have also come under fire.
However, this ideological discussion can sometimes distract from another crucial part of the statue-removal debate: the material. Statue removal or dismantling does not equate to destruction. The statue, likely made of expensive, heavy, durable material, keeps on existing. This afterlife of statues has become a critical issue for the public and private organizations who are responsible for them. They must answer a deceptively simple question: what do we do with it?
This is also a concern for the viewing public. From my own experience and conversations, most people are understanding that figures such as John A. Macdonald being celebrated in statues is harmful to Indigenous peoples and Canadian unity more generally. Yet, to paraphrase, many people often note: "It's a shame, though. It is a pretty statue." They understand the greater good of dismantling the statue, but their concern for the art is valid and speaks to the fact that these statues can be ethically reinterpreted and find new life.
Every statue is unique with different histories and contexts. There is no one-size-fits-all solution for what to do with a statue once it comes down. Some should not be re-displayed. However, the example of the Edward Colston statue in Bristol, England is one I gravitate toward as something that has potential for many of Canada's controversial statues.
Edward Colston was a Bristol-born merchant and Atlantic slave-trader in the 17th and 18th centuries. Despite his slave-trading, his philanthropy to the city was commemorated with a statue of his figure in 1895. As early as the 1920s, his statue was protested by residents, but it would take nearly 100 years before the statue was viscerally removed by Black Lives Matter protesters. In 2020, a crowd managed to topple the statue and drag it to the Bristol harbour, where it was submerged. Reactions were varied, with many celebrating the act of vigilante social justice while the Home Secretary, Priti Patel, called the toppling "utterly disgraceful."
But the statue lived on. It was eventually retrieved from the harbour and placed into storage by the city. The "We Are Bristol History Commission" was set up to better help Bristol understand and confront its history. The Commission decided the Colston statue should be put on exhibition from June 4 to September 5, 2021 at the M Shed Museum in Bristol. However, it would not be mounted or re-erected. Instead, the statue lay horizontally, covered in graffiti and noticeably damaged from its toppling. Members of the public were invited to express their views on the future of the statue and its plinth. This exhibit was rehoused and made permanent in 2022.
The Edward Colston statue was no longer a monument to the man, but rather a reckoning of history. It now symbolizes what we can do in the present to reconcile the past. Such questions are currently being asked by many Canadians. Perhaps statues can help us answer them.
Photo via dan pope on Flickr (CC BY-NC-SA 2.0)