Sex and games: Crushing the spread of STIs through mobile games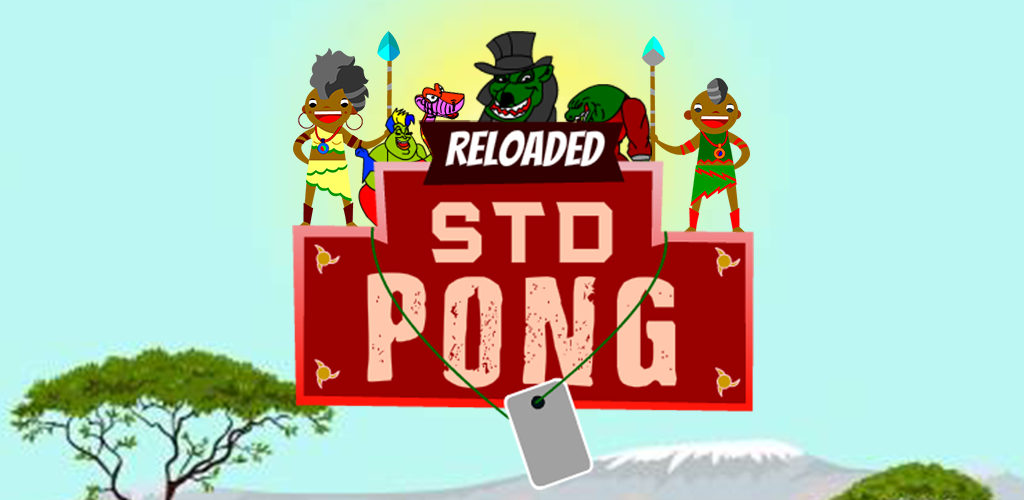 "Why did you that? You are a naughty boy. Do not do that again." This was the response that an 11-year-old-me received, the first time I mentioned 'sex' to an elderly neighbour.
I was born in the rural parts of Nigeria, West Africa, which is characterised with very strong cultural values. One of the elements of our culture was the fear of talking about of sex and sex-themed topics. It was so strong that the mere mention of sex, especially by a young unmarried person, was deemed strange and almost a taboo. We would refer to sex with various weird terms such as 'the thing', 'jigi-jigi', and 'lashing'. Although sexual topics were considered a no-go-area, as a young teenager, it did not stop many of my peer groups from having frequent sex. Unfortunately, this gave rise to a big health problem: Since there are few or no real discussions on sex and safe sexual practices, many of us indulged in unsafe sexual practices due to our inexperience and lack of proper knowledge. This led to the uncontrolled spread of sexually transmitted infections (STIs) in the area.
This is a problem that exists in many African communities and other non-African communities with very strong cultural values around sex. Statistics from the World Health Organization show that Africa is still has a very high number of sexually-transmitted infections with over 86 million people living with either chlamydia, gonorrhoea, trichomoniasis, or syphilis.
What's one way of stopping this spread? Digital games to the rescue!
Research has shown how powerful digital games can be in forming, shaping, and changing behaviours, especially among youths. Mobile games can be a powerful tool for driving the narrative and raising awareness around sexually transmitted disease, especially among the younger population. Games can subtly promote changes in behaviours and attitudes while the user has fun. A good example of such a type of game is my African-Themed game titled STD Pong, tailored for young Africans. It raises awareness around sexually-transmitted infections, best practices to avoid them and what to do when infected. Our study on the effectiveness of the game among 52 African youths revealed that the game had the potential to improve the awareness of young Africans about safe sexual practices, making them more sexually self-aware, hence preventing the spread of sexually-transmitted infections.
Unfortunately, there are not many games driving this narrative in online marketplaces. More resources from multinational tech giants invested in game interventions such as STD Pong would help. Subtly raising awareness of young Africans about the dangers of risky sexual behaviours could make a real difference in reducing STIs, especially in Africa.
Photos courtesy of Chinenye Ndulue