Restaurants need more than Burger Week to survive short-staffing and high food inflation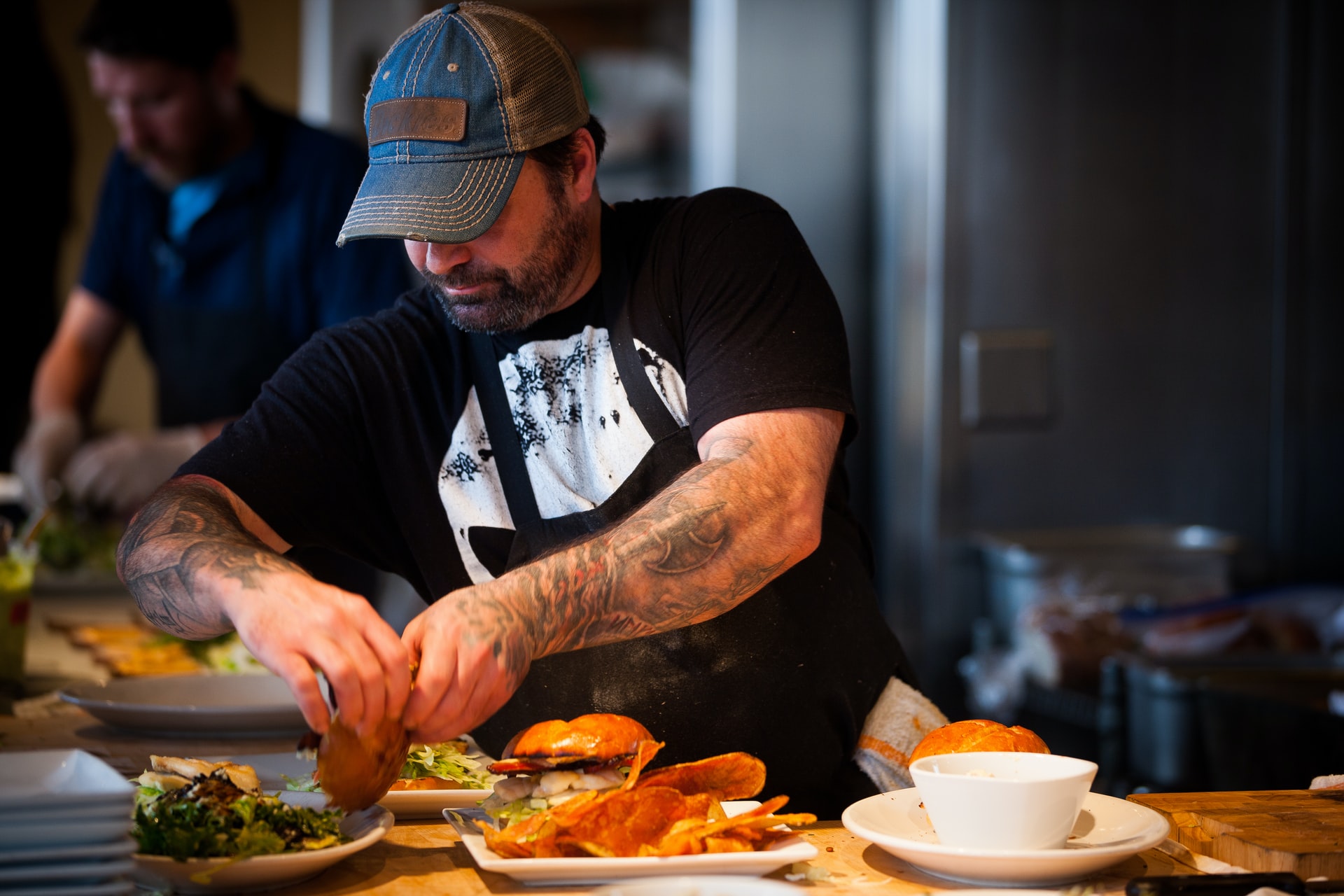 The late aughts brought forth a new type of gastronomic tourism. Burger Week became an attractive incentive to appeal to casual and upscale diners alike.
It's not a coincidence that hamburgers have a theme week all to themselves. Versatile, easy to prepare, adaptable and, most importantly, delicious, the burger is staple of North American cuisine. The burger went through a kind of renaissance in the past decade as local purveyors reworked traditional recipes to include locally sourced ingredients, put cultural spins on the American classic and attract those looking for upscale, casual dining experiences.
Yet, the pandemic has changed our relationship to food. Consumers are more conscious of the food supply chain and rising food costs than before the pandemic. Working conditions in food service has come under scrutiny as employment levels in the industry are well below pre-pandemic levels. Though many featured burgers include a charitable donation, in some cases, spending $25 on a gourmet burger while only $2 is donated to charity, raises questions of the efficacy of this type of philanthrocapitalism.
The restaurant industry is struggling. Attractions like Burger Week are important, as restaurants try to recover to pre-pandemic business levels. Burger Week is now an event across North America. Yet, it remains to be seen if this type of promotion can be sustainable in a post-pandemic world.
Consumers are more in-tuned to the food supply chain now than before the pandemic. Fears of collapse forced many to consider where their food comes from and question whether their food security should be outsourced to global trading partners.
Further, the environmental impacts of our diets can no longer be ignored. Hamburgers have an unreasonably high environmental footprint. According to the Centres of Biological Diversity, "The environmental footprint of the average American's annual hamburger habit adds up to 1,050 pounds of carbon dioxide equivalents, 2.13 acres of habitat, 66,300 gallons of water and 1,530 pounds of manure."
Rising inflation has forced many consumers to change their dining behaviours. Restaurants are increasingly becoming a luxury expense as many households impacted by rising food costs struggle to stretch their grocery dollars. Our work at the Agri-Food Analytics Lab predicted that a family of four will pay up to $14,767.36 for food in 2022, an increase of up to $966.08 from the total annual cost in 2021. With inflation the highest it's been in 30 years, the cost will likely be higher.
Since the onset of the pandemic, restaurants have experienced a shortage of staff from front of house servers, cooks and dishwashers, with everything from CERB to generational attitudes toward work ethics to blame. Promotions like Burger Week can be stressful for staff and the reality is, low wages, long hours and rude customers are not enough to entice staff back to an industry that offers precarious employment.
The COVID-19 pandemic has reoriented our relationship with restaurants. Restaurants need to move beyond the kitsch of a burger week and implement real, systemic change that recognizes the health of their employees, the community and the environment or risk shuttering forever.
The restaurant experience, post-pandemic, must consider the global consequences of local gastronomic tourism and place dishes and employees in the larger global context.
Photo by Jesson Mata on Unsplash