Recreational drugs and attention: Alcohol, cannabis, caffeine & nicotine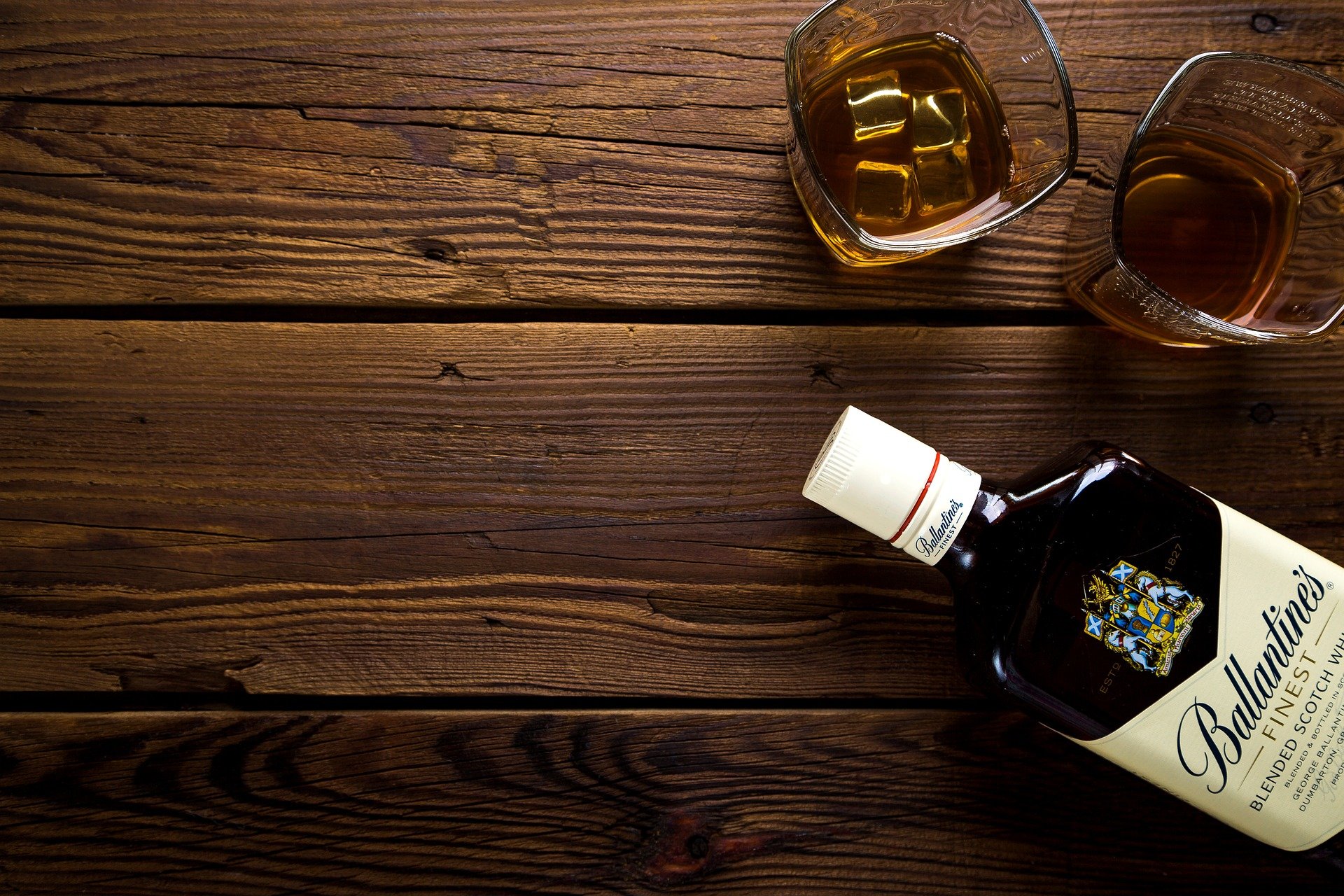 Recreational drugs are a part of most people's lives, whether it's a coffee in the morning to help you wake up, or a glass of wine in the evenings to help you wind down. Just like many of the other lifestyle choices we make, the drugs you consume can have an impact on your attention. I reviewed the effects that different substances have on attention in a recent publication, covering the effects of nicotine, alcohol, caffeine, and cannabis.
The review was published in Applied Cognitive Psychology and compared different studies which used the Attention Network Test (or as it is typically referred to, the ANT), a 30-minute computer program which measures performance on three aspects of attention: alertness, orienting, and executive functioning. Alerting has to do with how responsive and aware of your environment you are, orienting has to do with how well you can focus your attention on an indicated location, and executive functioning has to do with controlling impulsivity and filtering distraction.
Alcohol
It will be no surprise that alcohol impairs participant performance on the ANT, as it is indicated by the law that you cannot get behind the wheel of a car if you cross over the legal blood-alcohol limit. Instead of impacting one single aspect of attention, it made participants slower on every aspect of the task. The review also looked at participants who have alcohol-use disorders and found that they had poorer executive functioning compared to a control group, although it is difficult to determine whether this is because of continued alcohol use, or because those who have lower executive functioning abilities are more prone to drug use disorders (or, possibly both).
Cannabis
There is still a lot we do not know about how cannabis impacts attention. I only found two studies which used the ANT to evaluate attention in cannabis users, and they both looked specifically at adolescent groups who use the drug frequently. Within these two studies, one found lowered executive functioning scores (remember, as mentioned in the alcohol-use section, that this could be why they are a consistent user as an adolescent and not because of the cannabis), and one found generally slower performance. More research still needs to be done on this topic for us to understand how it is impacting our cognition, especially as different places are still going through the process of cannabis legalization.
Now we'll shift away from substances that negatively impact attention and move on to substances that have been theorized to potentially improve attention.
Caffeine
The studies reviewed indicate that caffeine can change your alertness levels and potentially improve your executive functioning, making you better at focusing and reducing distraction. However, this does seem to be dosage dependent: if you don't typically consume caffeine, you need about 200 mgs, whereas if you are a coffee drinker, it's around 400mg (for reference, an 8oz coffee is about 100 mg). This likely means that your body is adapting to the caffeine levels, and most consistent coffee drinkers are getting reduced benefits.
Nicotine
To finish it off, we will look at nicotine. Nicotine is sometimes referred to as a nootropic, which means that it might improve cognitive function. However, as far as my review is concerned, it is not doing much at all for attention. Sorry to all the smokers for the false hope.