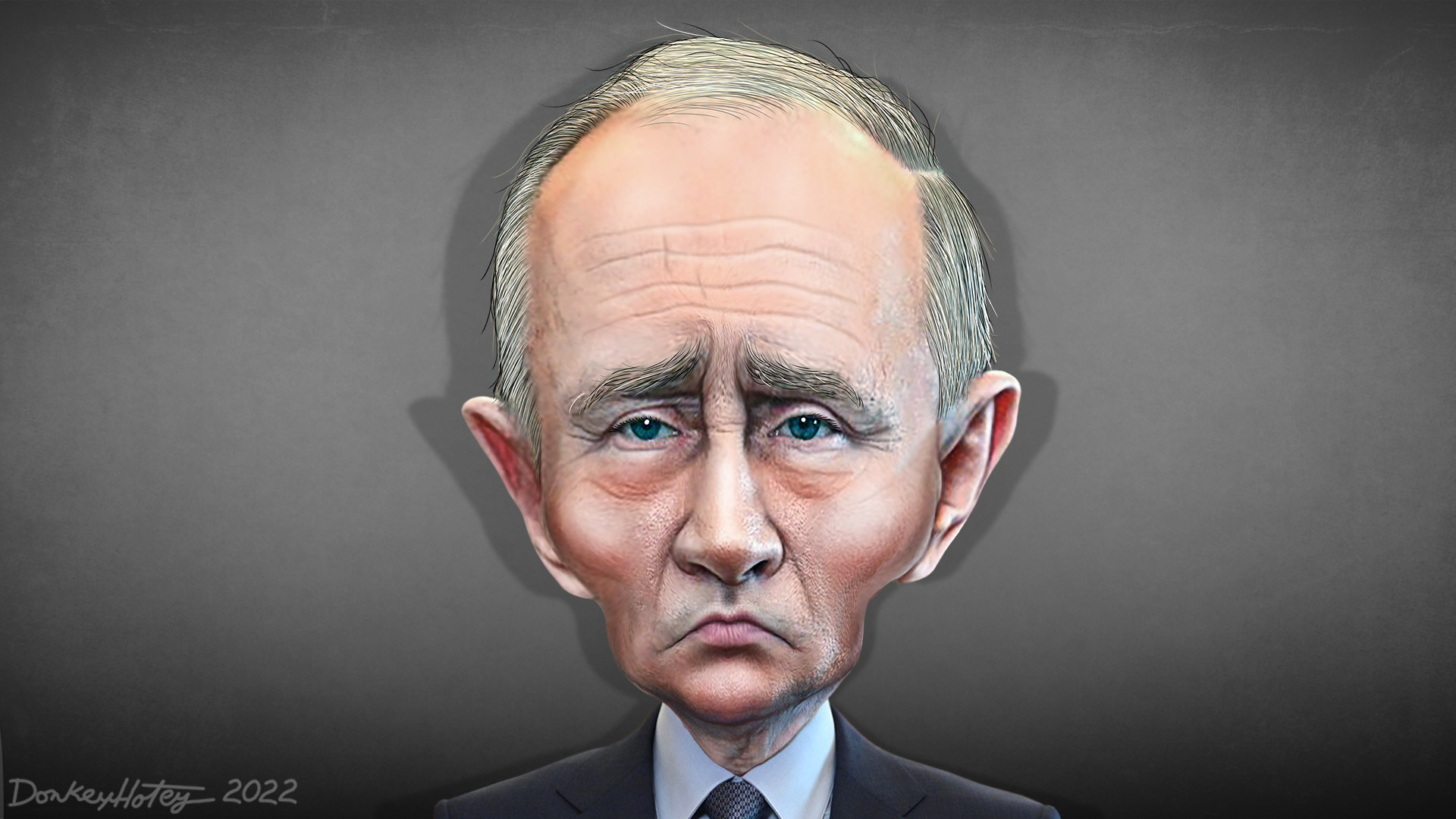 In 2021, Austrian newspapers revealed that then-chancellor Sebastian Kurz had placed manipulated polls in widely-circulated media that showed him in a favourable light, allegedly leading to the resignation of his inner-party rival and then ÖVP leader Reinhold Mitterlehner. These events eventually paved the way for Kurz to become the youngest chancellor in Austrian history, as well as the youngest head of government in the world for four years. After the story broke, Kurz resigned. 
Polls – which here refer to publicly available population-representative voting intention surveys – are omnipresent. Take Germany: in 1957, only 17% of voters had come across polling data before election day, while in 2005, that value increased to over 80%.  
And polls have the power to shape our minds and actions.  
The bandwagon effect, for example, refers to "an individual-level change in vote choice or turnout decision towards a more or increasingly popular candidate or party, motivated initially by this popularity" – often measured and publicized through polls. The spiral of silence theory describes opinion expression as being influenced by perceptions of public opinion, implicating that encountering polling makes voters less likely to voice their support for their candidate if he or she is part of the minority opinion, which then, over time, leads to the diminishment of publicly voiced support for that candidate. 
What does that mean for elections? Polls may partially co-determine the election results by influencing us. And journalists may perpetuate the effects that the spiral of silence has on them through the information they deliver to us.  
Back to Austria. Kurz, playing on these mass-psychological vulnerabilities of the electorate, managed to hide his legerdemain for half a decade. It speaks to an unresolved question: how to differentiate between methodological errors (unintended data collection, data processing, or data evaluation errors) and manipulation (the intentional fabrication of results)?  
Even established journalists struggle with that question, especially in foreign contexts, authoritarian environments or when the independence of the local press is weakly institutionalized. 
Surely you have heard about the "high" approval ratings of Putin in Russia. At least two of the three polling companies gauging political public opinion are at least partially funded by the authoritarian government. While it is common for governments to commission pollsters, it is harder to trust them when produced in systems with no checks and balances. And there is another problem, as the head of the third pollster pointed out to me in Moscow six years ago (when Russia was still freer than it is today): "We don't know how popular Putin is. In fear of the regime, respondents on the telephone may answer in favour of the Kremlin as they cannot confirm if the independent Levada Centre is calling them or the government, which only poses as a pollster." 
What is there to do?  
While most pollsters in Canada have impeccable records, it is useful to remain alert to how polls shape our minds. Critical self-reflection is important, especially when polls originate from authoritarian settings. 
Photo by DonkeyHotey via Flickr