Off with His Head: Reading the Headless Colonization of the Green Knight (PART 1)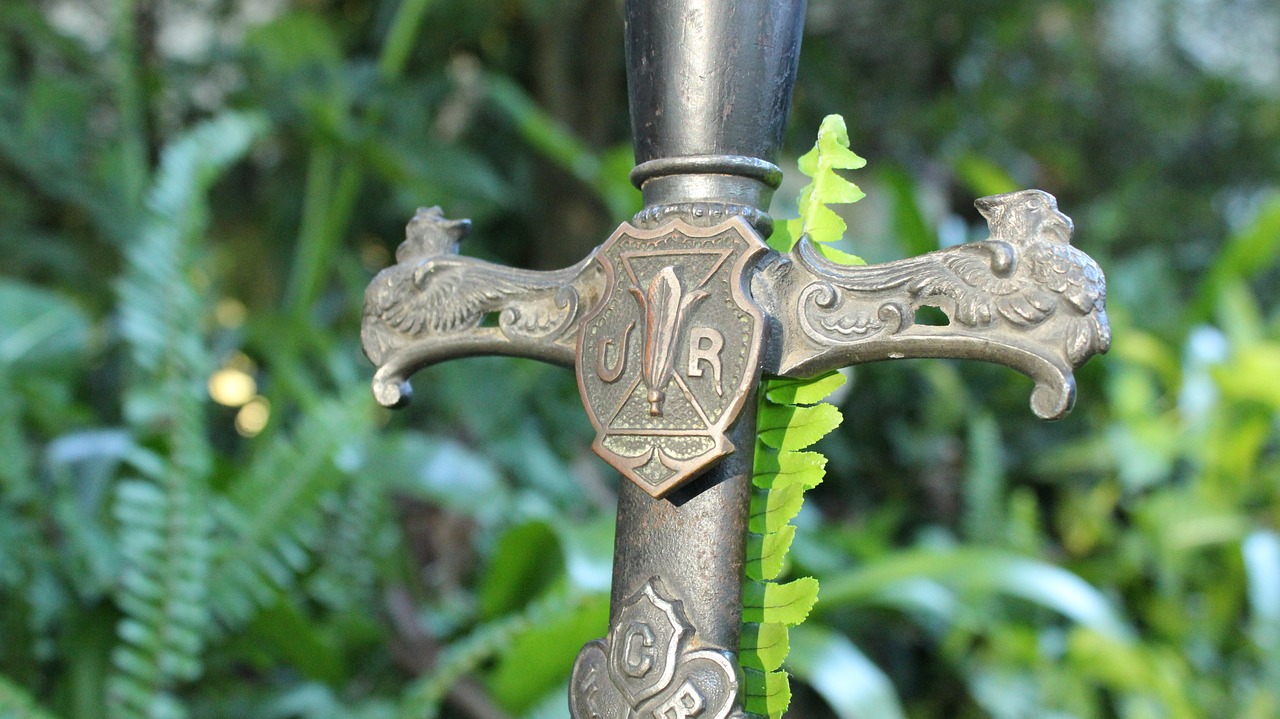 When King Arthur's court was still young, an anonymous 14th century English poet tells us, they were visited by a fantastical man. A half-giant, enrobed entirely in green, interrupts Camelot's New Year's Feast to challenge the Knights of the Roundtable to a game. The rules are simple: each player will receive a matching cut from an axe. The first player will choose the location and severity of the cut. They must be willing to receive the like in turn. A young Sir Gawain gallantly takes King Arthur's place in the game. In return, the Green Knight allows Gawain to take the first swing. Under guidance from King Arthur, Gawain chops off the Green Knight's head, who then laughingly picks it back up. The now-headless Green Knight instructs Gawain to finalize his affairs prior to receiving his matching cut in one year's time. The Green Knight leaves Camelot head in hand.  
Across the sea, the Anishinaabe, Cree and Métis share their own stories of a talking head. In the "Rolling Head" tales, an unfaithful wife is murdered by her husband. Her head rolls gruesomely about seeking revenge. In most versions, the husband witnesses his wife consorting with snakes. In his anger, he plans a grisly murder for her and the snakes. In some versions, she seeks revenge for the death of her snake kin. Some of the longer stories have the husband feed the wife's body to their children. It all depends on who is telling the tale. In many of the versions, the husband abandons the children after tricking them into eating their mother. In a wrathful response to the unwitting cannibalism, the wife's head pursues her children. Through the help of the plants, landscape, and animals, the children often defeat their mother, kill their father, and basically, live happily ever after.  
Both these talking head stories teach how we relate to each other, to nature, or to ourselves. Scholars Marie Battiste (Mi'kmaw), Daniel Heath Justice (Cherokee) and Lee Maracle (Stó:lo) shape story as a form of Indigenous literary theory; in other words, the stories are ways of knowing that open up alternate ways of reading. In reading Sir Gawain and the Green Knight through the Rolling Head stories, the themes of landscape, monstrosity, and excessive punishment emerge to break down the binaries of civilization/nature and monstrosity/humanity.  
The Rolling Head stories teach many lessons, providing us multiple avenues of inquiry. For the next four posts, I will read Sir Gawain through the Rolling Head stories' themes of landscape, monstrosity, community, and disproportionate punishment. Stay tuned! 
Photo by IIIBlackhartIII from Pixabay