NeuroTrash: Losing weight or losing your mind?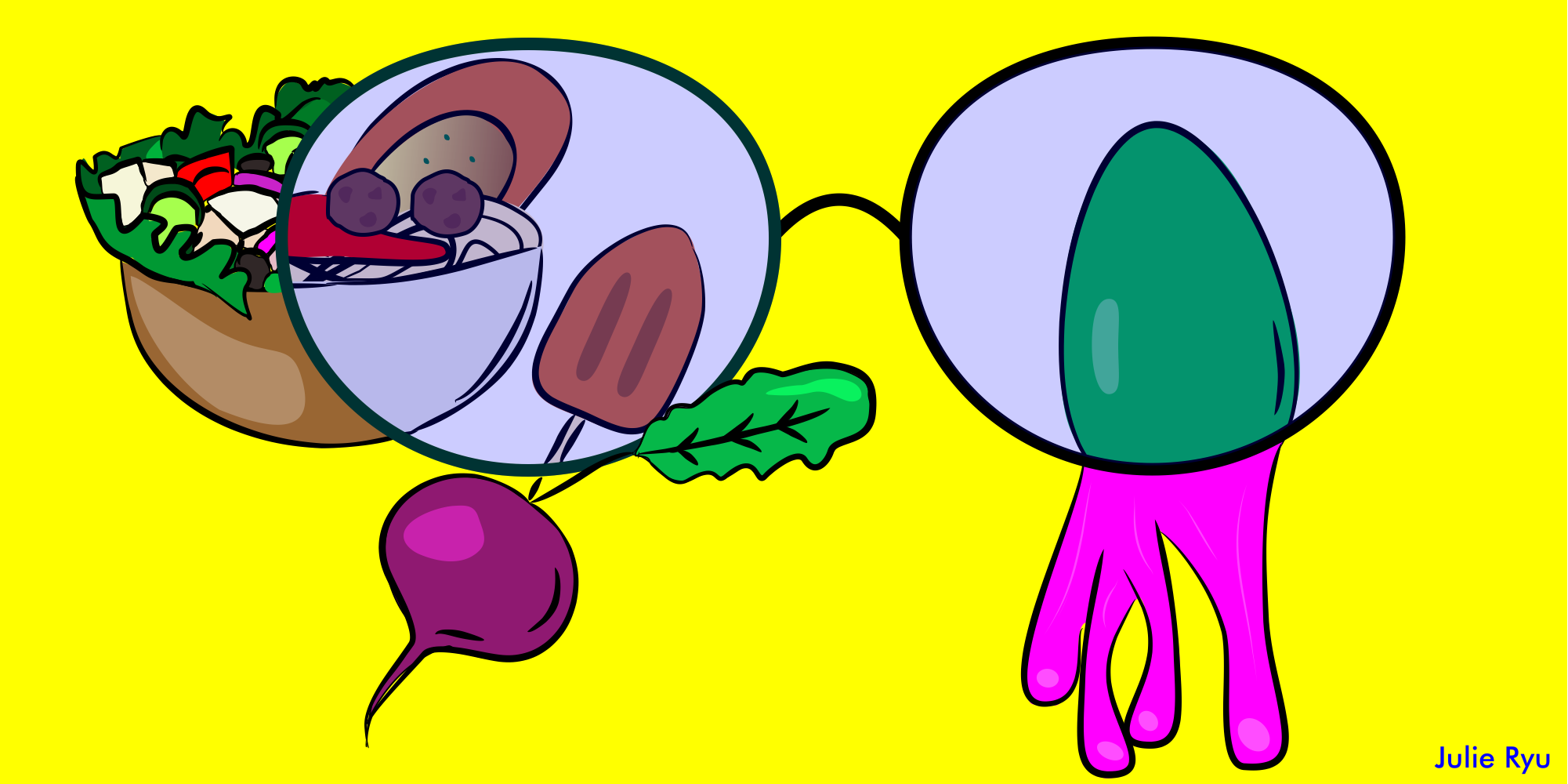 In a world where Netflix high-fives you with one hand and slaps you with the other, we constantly have to battle the chaos of misinformation. Although Netflix picked up scientist and policy advocate Dr. Tim Caulfield's show debunking fake health practices, "A User's Guide to Cheating Death", they ended up letting go of any desire for truth by launching "The Goop Lab with Gwyneth Paltrow". Yes, Gwyneth Paltrow's "Goop" has grown from being an online store where you can buy meaningless (or even harmful) vaginal jade eggs to having its own Netflix series. These episodes continued to promote fake science and drew in new consumers who fell victim to Goop's glorified money pits (this piece by Dr. Tim Caulfield is a must, if you want to learn more).
However, these fake-science-driven products don't just appear within the unfortunate spaces occupied by celebrity magazines or on The Dr. Oz Show, they're everywhere. Through my research on various neuroscientific aspects of vision, I've run into a few wacky things. One of the latest pitfalls in pseudoscientific visual neuroscience I've seen (ha!) has been blue-tinted "weight loss glasses". This is already problematic by perpetuating dieting for weight-loss, which many scientists agree is not the best way to promote better health outcomes. The other reason is that these products, that were initially popularized in Japan and for which the North American market has recently seen patents, hinge on some really shoddy science.
I've studied a protein called melanopsin for a few years now and as much as I've learned, I have come to understand that there is still much more to unpack with regards to its function. Found at the light-sensitive retina in back of our eyes, melanopsin is tuned to detecting blue-light. When it does, it excites areas in the brain that control our pupil size and our sleep among other things. This is why putting away blue-light emitting screens before bed is recommended so as to avoid any disruption to our biological sleep rhythms. Aside from these main effects, it seems as if melanopsin has many other diverse functions, but they are yet to be teased out to the fullest extent. For sure, I've never come across any convincing evidence that blue light results in weight loss. Although, that hasn't stopped some from selling or promoting this ineffective eyewear.
With the propensity for the media to promote fake science, we all need to be a bit more critical about the claims we encounter, so that we can see some things for what they really are: bunk.
Art by Julie Ryu MSc. For more illustrations visit her blog, 10xobjective.