Navigating a sea of sustainable seafood programs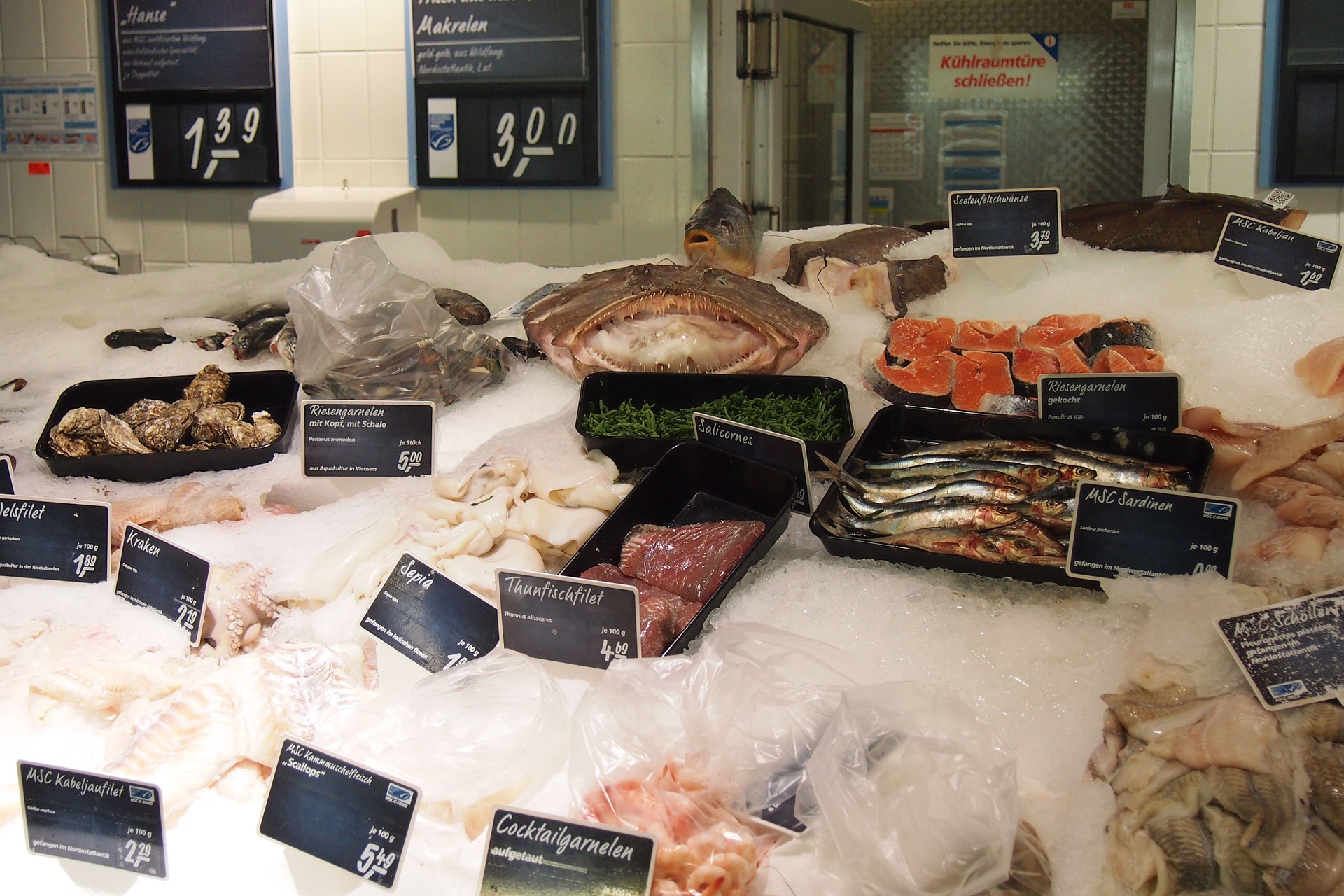 Do you find buying sustainable seafood confusing? An increasing number of seafood sustainability certifications, labels, and consumer recommendation guides have appeared over the past three decades. Here is a quick guide to some of the most popular types of ecolabels you might find at the grocery store or on a restaurant menu.
Eco-certification is a process in which a third-party auditor assesses a fishery or seafood farm based on sustainability criteria set out by the eco-certification program. Eco-certification is voluntary, and companies that choose to seek eco-certification pay to be evaluated and potentially certified. In many cases, companies that receive eco-certified status also gain access to an ecolabel that may be displayed on their products. Many retailers have committed to carrying eco-certified seafood, and companies aim to improve their access to the market by seeking eco-certification. Some examples of seafood eco-certification programs and their associated ecolabels that you might encounter on seafood products in Canada include the Aquaculture Stewardship Council (ASC), the Marine Stewardship Council (MSC), and the Global Aquaculture Alliance's Best Aquaculture Practices (BAP).
In Canada, farmed seafood may also be certified as organic and bear an organic ecolabel. Following from organic agricultural practices, organic aquaculture standards restrict or prohibit the use of antibiotics, herbicides, and parasiticides, and aim to minimize the impact of waste by setting limits on how many fish are grown in a defined area. In Canada, organic labelling and certification is regulated by the Canadian government. To claim organic status, aquaculture products must comply with Canada's Organic Aquaculture Standard and be certified by a Certification Body that is accredited by the Canadian Food Inspection Agency. Canada's organic label can be found on certified farm-raised fish, mussels, and seaweed.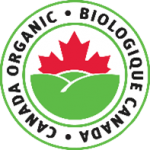 Rather than certify individual producers, seafood recommendation programs assess a type of fishery or farming that takes place in a particular region or body of water. For example, Ocean Wise recommends Nile tilapia farmed in ponds in Ecuador, but not Nile tilapia farmed in cages in Colombia. Seafood recommendation programs can help consumers select sustainable seafood options, but only if consumers know the species, fishing or farming method, and place of origin of the seafood they are considering purchasing. Consumers relying on product labelling to find this information may also contend with potential seafood fraud, including the mislabeling of species. You might encounter seafood recommendation ecolabels on seafood products, but you are more likely to encounter them on seafood counter display cases or restaurant menus. In these cases, the retailer or restaurant has already done the homework of checking products against a sustainable seafood program's recommendations for you.
Labels aren't only used for environmental sustainability; there are also labels for seafood quality and origin, fair trade status, animal welfare, and food safety. With so many labels, it's no wonder confusion and credibility are viewed as barriers to the success of seafood ecolabeling. Consumers should be wary of any ecolabels or claims that are not backed by independent eco-certification or recommendation programs, and keep in mind that just because a seafood item doesn't have an ecolabel doesn't mean it isn't sustainable; seafood farmers and harvesters may not have the resources to seek certification, or may not prioritize certification despite producing a sustainable product.
Header image by Gina Janosch from Pixabay