My Phone Can Do the Magic: Text Messaging — An Innovative Way in Mental Health Treatment (Part 2)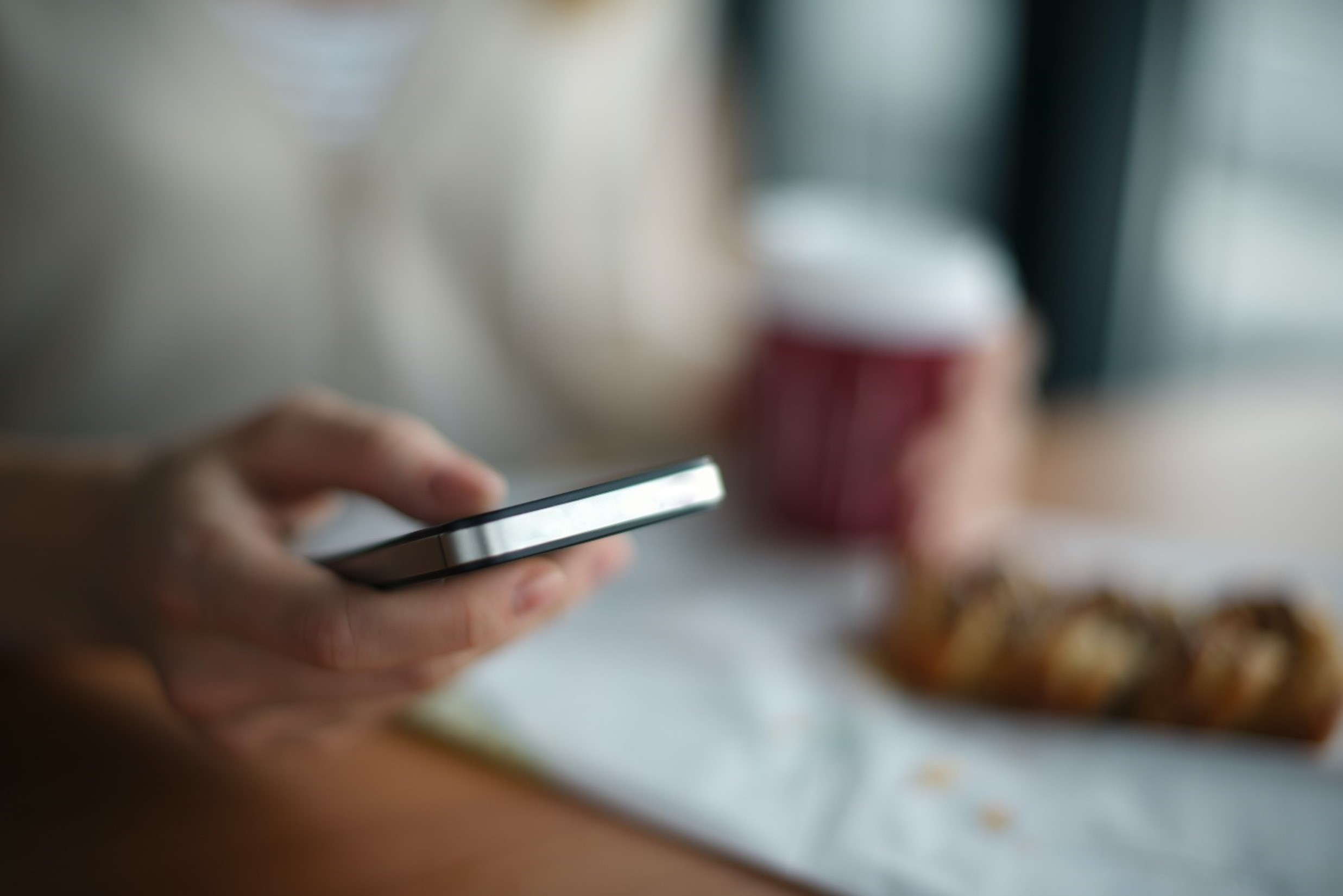 Welcome to the second part of my blog series on the transformative role of text messaging in mental health treatment. In my previous blog, I explored how text messaging transforms the landscape of mental well-being. Now, let's explore some of the innovative approaches and techniques utilized in this medium, and the evidence supporting the effectiveness of text messaging in mental health treatment. 
Cognitive Behavioral Therapy (CBT) via Text: CBT is a widely recognized and effective therapeutic approach for managing various mental health conditions. Through text messaging, therapists can guide individuals through CBT exercises, provide coping strategies, and offer personalized feedback, empowering patients to develop healthier thinking patterns and behaviours. 
Psychoeducation and Resource Sharing: Text messaging is an excellent platform for delivering psychoeducational materials, self-help resources, and links to relevant articles or videos. Therapists can share educational content tailored to each individual's needs, equipping them with knowledge and tools to better understand and manage their mental health. 
Check-ins and Mood Tracking: Through text messaging, therapists can prompt patients to provide updates on their well-being, track mood fluctuations, and identify potential triggers or patterns.  
Now let me explore evidence-based efficacy of the scientific support for text messaging therapy. Research studies have shown promising results regarding the effectiveness of text messaging in mental health treatment. Here are some key findings: 
a) Improved Access and Engagement: Text messaging interventions have reached individuals who may not have sought traditional therapy due to barriers like geographical constraints, financial limitations, or social stigma. This increased accessibility has led to improved engagement and participation in therapy, thereby enhancing treatment outcomes.
b) Reduced Symptoms and Increased Well-being: Studies have demonstrated that text messaging therapy can lead to a reduction in symptoms related to various mental health conditions, such as depression, anxiety, and post-traumatic stress disorder (PTSD). Participants reported improved well-being, better coping skills, and increased self-awareness through regular text-based interactions with their therapists.
c) Long-term Sustained Benefits: Participants reported continued improvement in their mental health after the intervention, indicating the durability of the benefits gained through this approach.
Text messaging is a powerful tool in mental health treatment, providing innovative approaches and yielding positive outcomes. Stay tuned for more insights in my blog series! 
Photo by Andrej Lišakov on Unsplash