Is a personality trait hindering the effectiveness of your healthy eating apps?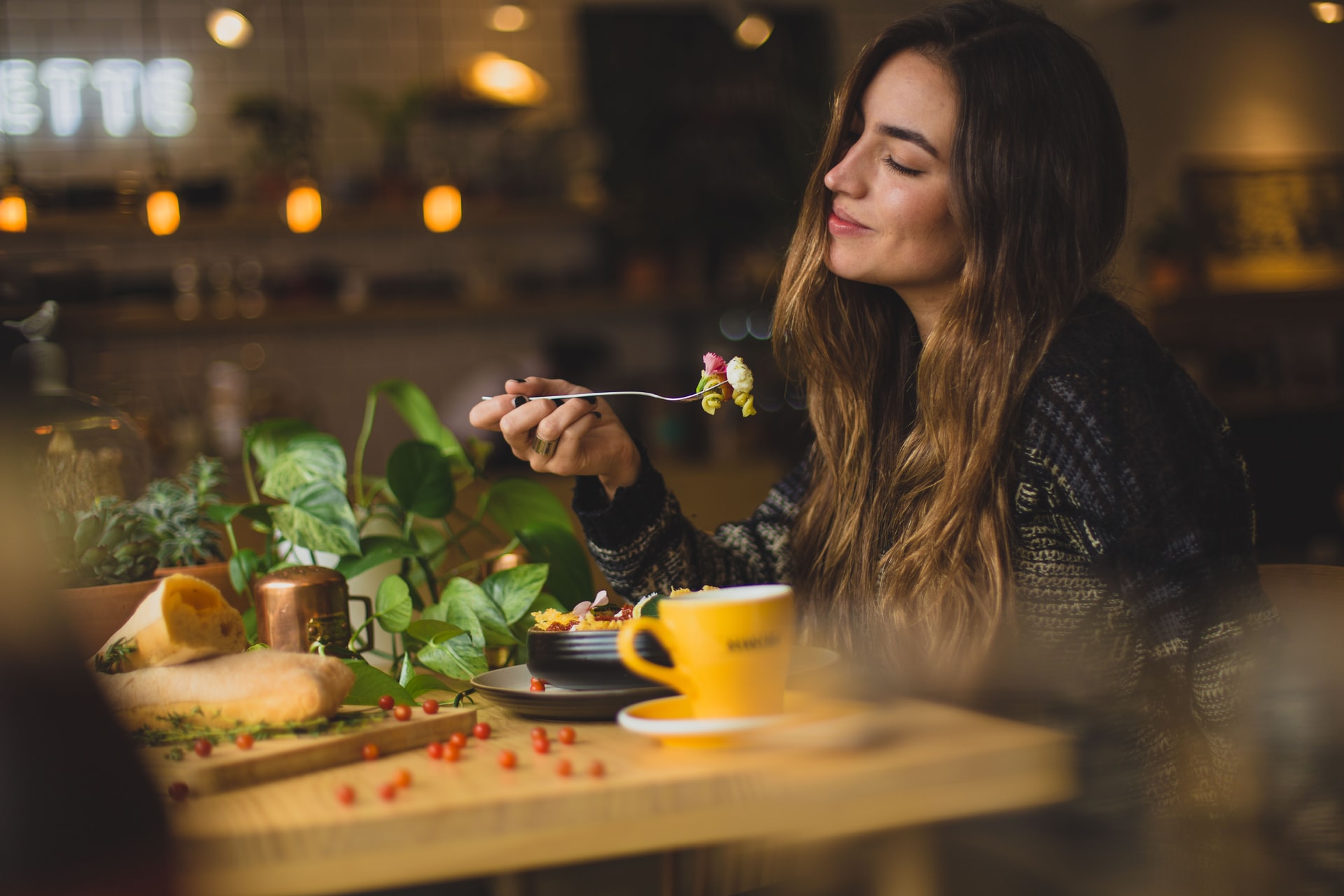 Our modern day eating habits are characterised by so many irresistible junk foods and high-calorie meals, which leads to a dangerously high rate of obesity. Fortunately, people are actively looking for ways to motivate themselves to eat healthily and make good meal choices. The use of healthy eating apps is gaining more publicity and popularity by the day. There are many of these types of apps flooding the market, implementing a variety of techniques and strategies to encourage healthy eating. Some of these apps come in the form of calorie trackers such as MyFitnessPal and LoseIt, while others are casual games such as Digestix and LunchTime.
Although these apps claim to be effective at promoting healthy eating and some people have also attested to this with results, others have reported little or no effect of these apps in helping them to eat healthily. This raises some big questions for research, namely "What makes some healthy eating apps effective for only some people and ineffective for others? Could individual user personality traits be a reason for differences in the effectiveness of these apps?"
To answer these questions, we carried out a research study on over 500 participants to investigate the effectiveness of various features implemented in healthy eating apps. Specifically, we explored the impact of app users' personality traits on the effectiveness of these features and which features are effective for people high in specific personality traits. Our study showed that the personality traits of users indeed contributes to the effectiveness of the features implemented in the apps. For example, a healthy eating app that gives users badges for eating healthily on consecutive days strongly motivates people high in the agreeableness personality trait but demotivates people high in the neuroticism personality trait. Similarly, an app that allows groups of people to cooperate and achieve their healthy eating goals together would motivate people high in agreeableness, conscientiousness and extraversion, but would not have any significant effect on people open to experiences.
Therefore, to develop effective apps for promoting healthy eating, it is very important to consider the personality traits of potential users. A good approach would be to develop these apps so that the features can automatically adapt to users' personality traits, based on their daily behavioural patterns.
One shoe size doesn't fit all. Nor does one app. Therefore, the success of healthy eating apps may depend on adapting to the personality traits of the user.