How we hurt our 'Healthcare Heroes'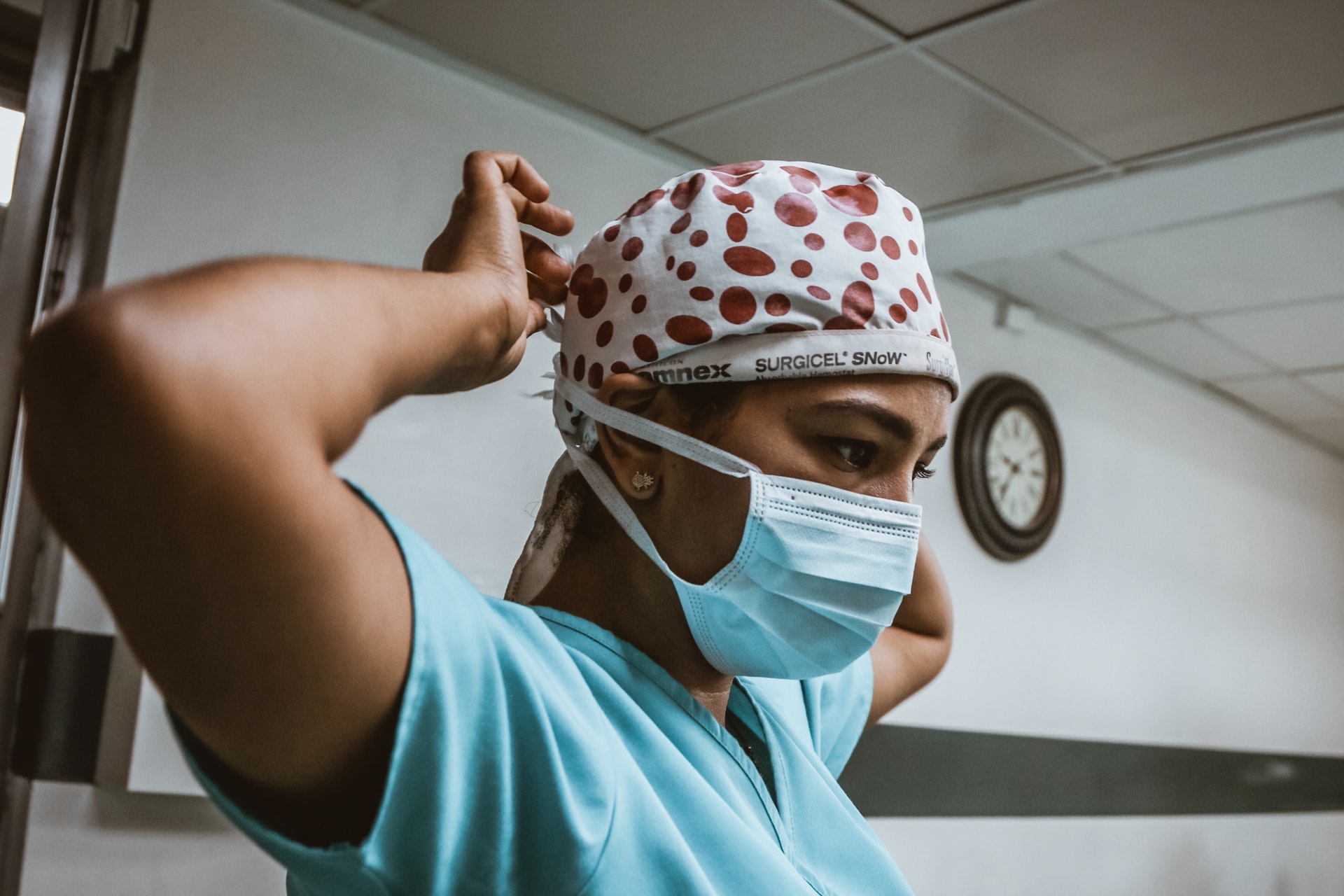 We have been talking about our 'healthcare heroes' on the front line of the battle against COVID-19 since the pandemic began. Around the world, tributes to these heroes, including standing ovations from balconies, and murals lining the streets have emerged as ways of saying 'thank-you' to those who are caring for others, despite the difficult and possibly dangerous consequences.
While their actions may be brave and selfless, describing healthcare providers as 'heroes' is part of a larger rhetoric that has been used to capture the COVID-19 pandemic: the rhetoric of war. This may appear benign, or even beneficial for rallying people together for a common cause. However, using the language and metaphors of war in the context of the pandemic, particularly framing healthcare workers as 'heroes', can also be harmful.
When we call healthcare workers 'heroes', other concepts become attached to the role of the healthcare worker. This shifts the expectations we have of our healthcare workers and limits the ways they can act and understand their role in the pandemic context. For example, being a hero in the context of pandemic war rhetoric frames the healthcare worker as a soldier, one who may be expected to unquestioningly defer to authority in the service of their country. This comes to define what a 'good' healthcare worker in the pandemic context is.
This may harm our healthcare workers for many reasons. First, this expectation of self-sacrifice is not received equally by all healthcare providers and disproportionately effects those who are women, those who are parents, and those with disabilities and chronic health conditions, among other marginalized groups. Some people are therefore required to sacrifice more than others in order to be a 'good' hero. The fear of being a 'bad hero' or 'villain' by not taking up this required sacrifice may pressure healthcare workers into working conditions they might not otherwise.
Previous wars have been used to justify deploying healthcare workers into contexts without adequate training. They have been used to justify putting healthcare workers in positions where they lack the resources that they need to do their job well, and safely. They have been used to ask healthcare workers to use treatments and distribute resources in ways that otherwise might be considered unethical. War pushes the limits of what one human being can ask of another.
And this is not to say our healthcare workers have not acted in ways that require great strength and sacrifice, or that we may genuinely consider to be heroic. Many have, and this is important to acknowledge. But war has long been used to justify actions we may otherwise see as wrong, and we need to ask how our war rhetoric may be wronging our healthcare workers during the pandemic.