How does your garden grow?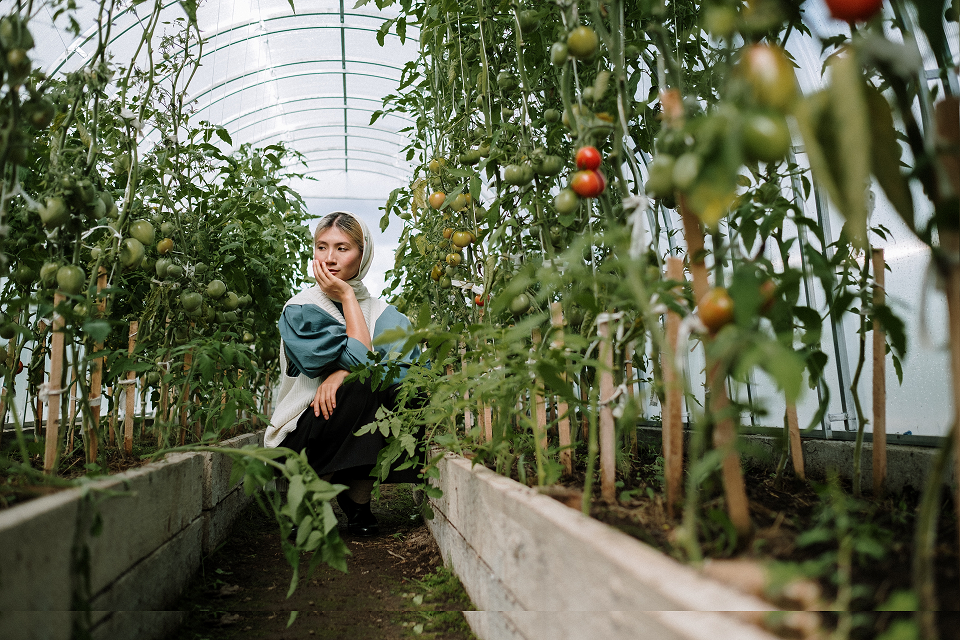 Household and community food gardens grew in popularity during the first wave of COVID-19. While citizen-driven food production is often dismissed as a hobby, there is a real opportunity for gardening to become a staple of urban life. For local governments, the promotion and support of gardening, on private and public land, is more important than ever.
As COVID-19 slowly transitions to the endemic phase, and people readjust to the new normal, daily life has been forever changed. Many white-collar workers are not returning to their pre-pandemic hours at the office, allowing for greater work-life balance. For those in many service and blue-collar jobs, the great resignation has created the opportunity to negotiate better working conditions and more time off. This has led to a continued interest in gardening.
Early in the pandemic, fear and uncertainty about the food chain prompted almost seven per cent of Canadians to start gardening. For some, it was growing tomatoes on a windowsill, while others planted several varieties of plants in the backyard for the first time. Garden centres saw business boom and online gardening communities served as social hubs, connecting those in isolation by sharing photos and advice.
Local governments across the country encouraged citizens to participate in household and community food production through gardening. Though they took different approaches to gardening programs, municipalities provided citizens with free gardening supplies and instructions on how to grow food at home.
Government-sponsored gardening is not new. The Victory Garden program of the Second World War urged citizens to contribute to the war effort by growing their own food. Indeed, gardeners in 2020 saw parallels between Victory Gardens and COVID gardening, turning to social media to draw the attention of local governments.
Ultimately, contemporary municipalities have limited ability to adequately impact food insecurity in Canada. Indeed, gardening is not known to positively impact household or community food security. As an activity, growing food is expensive at a small scale. Further, successful harvests at home require a co-operative climate, skills and equipment, and, of course, space to grow.
Yet, gardening has so many community and individual benefits. Gardening has been shown to improve mental health and social engagement. Gardening also has the potential to provide ecosystem relief in the urban environment.
There is a growing urban agriculture movement in Canada. Many local governments oversee urban green space. Spaces used for flower gardens could be repurposed for food gardening. Community garden spaces grew in popularity during the pandemic, so much so that many cities created waiting lists for plots, indicating that there is a need for adapting more urban green space to grow food.
The importance of gardening should not be diminished. Empowering citizens to get involved in local food production can reconnect communities with food in a way that's been lost in the fluorescent lights of the supermarket. Communities can invest in their own food security and improve social cohesion as we readjust to the new normal, if there is political will and a systematic effort to repurpose municipal land.
Municipalities can be leaders in facilitating a new food movement, if they can rethink the meaning of urban green space, parks and flowerbeds.