Holiday beers and holiday cheers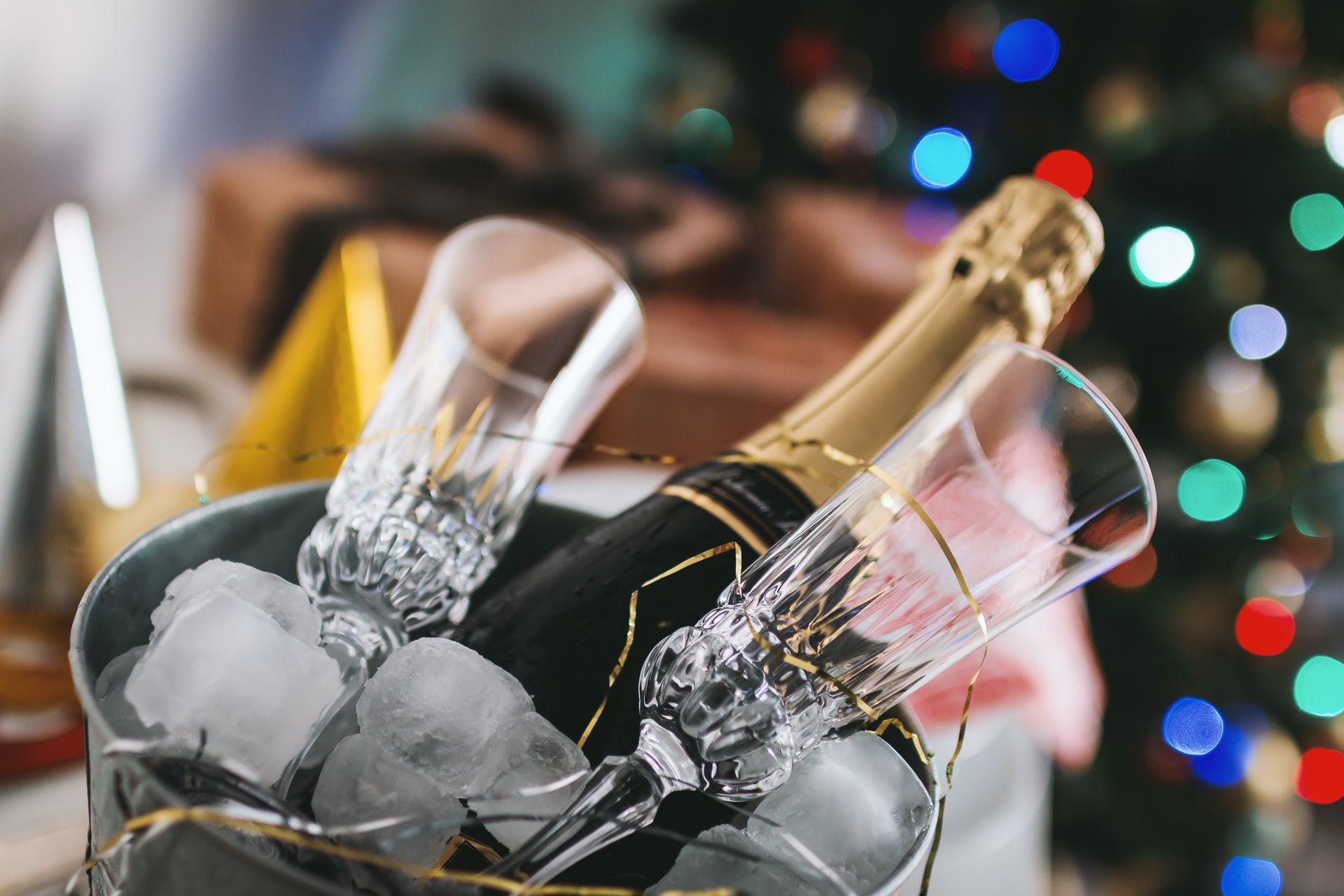 Thank you to all who have followed along with my blogs throughout my time as an OpenThinker. I am writing my final blog at the airport, eager to see family for the holidays but anxious yet again about this ongoing pandemic. As we go into our second COVID Christmas, I wanted to leave us with this bit of encouragement.
While it feels like this is never-ending, that time has stopped, we are in a much different place this year than last. Thanks to the incredible scientists around the world, we have vaccines, we have contact tracing, we have experts in the field working around the clock to give us the most up-to-date information. We can trust that if we all play our individual parts in staying safe, and support one another, we can get through this!
I'm reminded that over the pandemic, alcohol use spiked throughout Nova Scotia. With countless Zoom holiday parties, virtual wine nights, and simply being bored, if you are a drinker, I encourage you to keep track of your alcohol levels and make sure you remain in control. This is also a good time to brush up on your coping skills to make sure you have healthy ways of managing stress – such as exercise, hobbies, deep breathing, therapy, talking to a trusted friend, taking care of a pet, etc.
Going into the New Year is also a great time to practice gratitude. If you've made it this far, there's a reason to be grateful. Focusing on the things we still have, and the things we still can do is just one way that can help get us out of the COVID holiday blues.
Whether or not you have a holiday beer, I want to leave you with my holiday cheer!
Stay safe and thank you for reading. Please feel free to connect with me on Twitter.
Nova Scotians looking for addictions support can go online or call 1-855-922-1122.
Photo by JESHOOTS.COM on Unsplash