From Summer Vibes to Study Strides: Balancing Back to School and Mental Health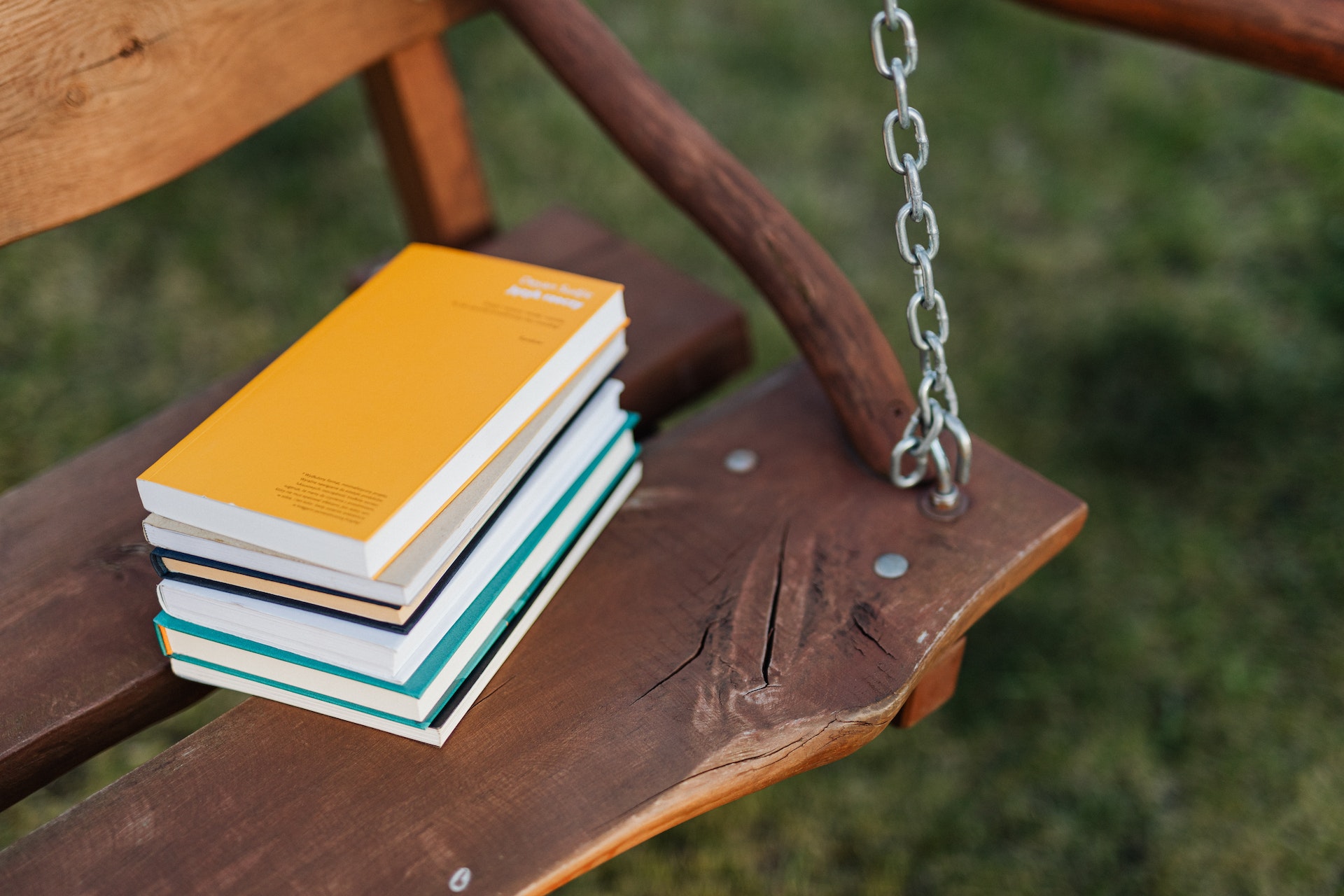 The transition from the lazy days of summer to the bustling halls of school can be exciting and challenging. As the air gets crisper and the leaves begin to change, it's time to put away those beach towels and embrace the world of textbooks and homework assignments. But hold on! While reuniting with friends and embarking on new academic adventures might bring a smile, it's important to remember that the back-to-school season can also stress and impact your mental health. This blog post explores some helpful tips for balancing school demands and taking care of your well-being. 
The first step in this journey is cultivating a positive mindset. Instead of dreading the end of summer, view the return to school as an opportunity for growth and learning. Focus on the exciting subjects you'll be exploring, the friends you'll be reuniting with, and the chance to develop new skills. Remember, a positive attitude can work wonders in easing anxiety and boosting your overall mental well-being. 
One of the biggest challenges during the school year is managing your time effectively. With classes, assignments, extracurricular activities, and even a part-time job, it's easy to feel overwhelmed. Start by creating a study schedule that allocates time for both work and relaxation. Stick to this schedule to ensure you're making steady progress without burning out. 
Large projects and assignments can seem daunting, but breaking them down into smaller, manageable tasks can make them feel more achievable. Instead of fixating on the entire project, focus on completing one step at a time. Not only will this approach ease your stress, but it will also give you a sense of accomplishment as you check off each task. 
Remember the importance of maintaining social connections. Spending time with friends and family can provide much-needed support and laughter during busy times. Whether a quick catch-up chat or a weekend hangout, these moments can be a refreshing break from your studies. 
It's okay to ask for help when you're feeling overwhelmed. If school-related stress affects your mental health, contact a teacher, school counsellor, or a trusted friend. They can provide guidance, resources, and a listening ear to help you navigate difficult moments. 
As the summer sun fades and the back-to-school season takes over, remember that maintaining good mental health is as important as acing your exams. You can find the perfect balance between academic success and emotional well-being by cultivating a positive mindset, managing time wisely, and staying connected with loved ones. So, step into the school year confidently, knowing you have the tools to conquer challenges while keeping your mental health in check. 
Photo by Karolina Grabowska on Pexels