Data collection a vital step in addressing health policy inequalities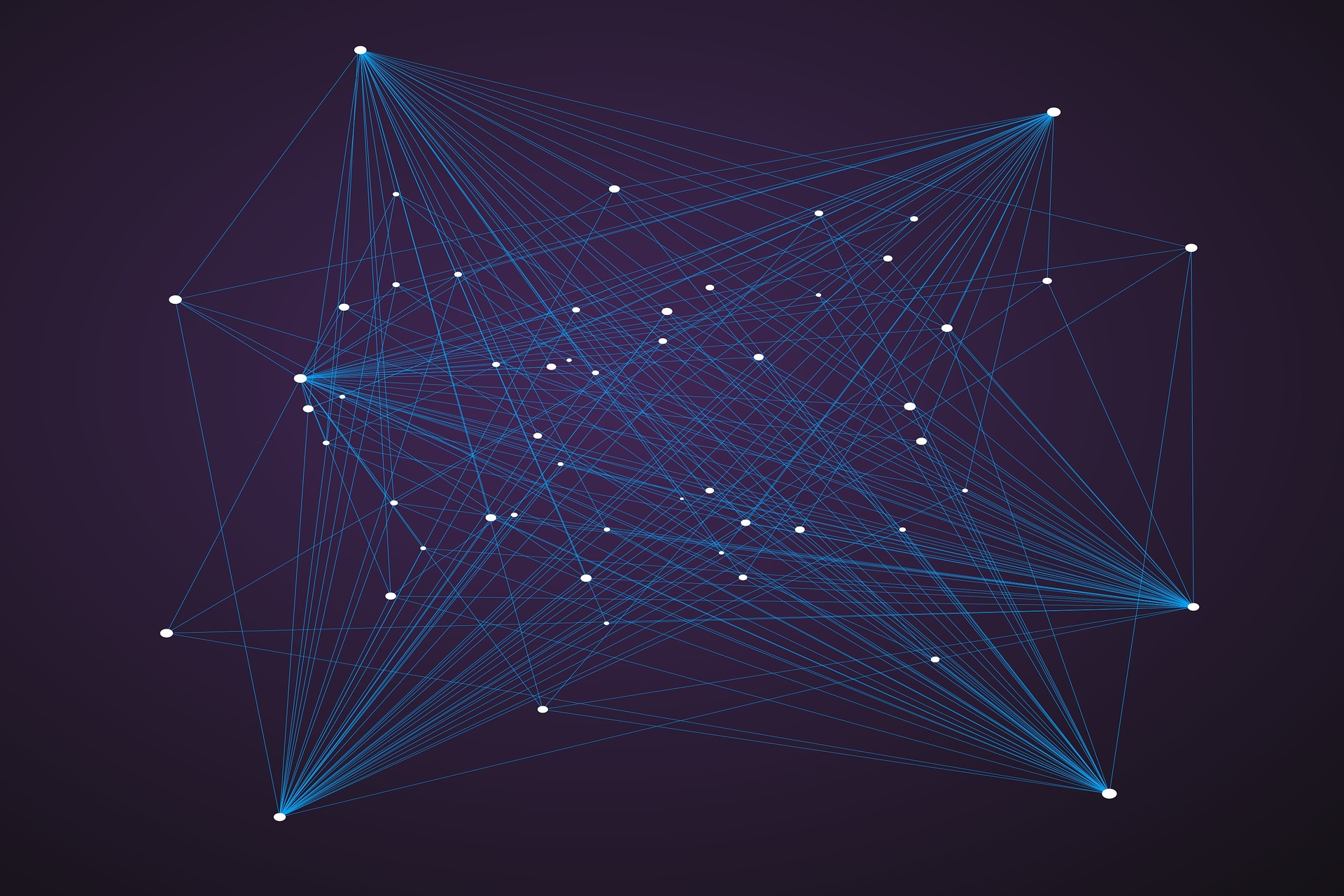 As the midpoint of the United Nations Decade for People of African Descent, 2020 offers engaged citizens a useful inflection point to assess progress on key policy concerns for communities of African descent across Canada. Despite the Government of Canada's early reluctance to acknowledge the Decade, and the belated acknowledgement by federal and provincial leaders of the persistence of anti-Black racism, we arrive into this new decade with the health and wellbeing of Black Canadians under more scrutiny than ever before.
What we find when we peer into the microscope and focus on Canada's health systems is a work in progress: an uneven blend of institutions who acknowledge discrimination in health service provision and policymaking but act with a lack of urgency in attempting to remedy systemic discrimination. Policymakers often still fall into the trap of reducing discussions of racism in health systems to a challenge of individual bad behaviour rather than confronting the larger issue: an uneven and unjust distribution of ill health along racial lines. Initiatives like cultural competency training and increased diversity among organizational leaders are important, but they only scratch the surface of the challenges that Black Canadians face with health inequities – and that is if health authorities even venture to take these initiatives seriously. What is needed is a complete overhaul of the processes that provincial governments use to develop and implement health policy.
One of many reasons for the neglect of racial health inequities across the country has been the lack of disaggregated race-based health data that could further illustrate the extent to which racism affects the health and healthcare of Black Canadians. Without data to better describe the extent of health inequities for Black Canadians, policy progress is tenuous. Individual experiences of discrimination, similar to those highlighted above, are ignored or removed from their broader systemic context. System-wide challenges of low service utilization and increased rates of chronic disease including hypertension and diabetes among people of African descent can be explained away due to other contextual factors. The lack of urgency within governments about health inequities becomes, in this framing, understandable. It is indicative of the processes of social and economic exclusion that underpin racism as a "fundamental cause" of health inequities (Williams, Lawrence, & Davis, 2019).
The importance of disaggregated data collection for African Canadian communities applies to contexts broader than health – policing, education, environmental policy and more are all affected by processes of aggregation. We must be careful, however, to avoid the mistake of suggesting that the findings of this data may be more valid than the experiences and advocacy of community members. Doing so would simply reproduce the processes of exclusion that already exist. Moreover, the data that does exist largely confirms and doubles-down upon the suspicions and lived experiences that community members have been discussing for years.
This data collection is, nonetheless, a vital step for governments that are ready to take the concerns and experiences of Black Canadians seriously. When paired with long-term, authentic processes of engagement and policy co-design, this step could mark a decade of true reform. Recognition is not enough – the tools to dismantle health inequities already exist. It is high time that we begin to use them.
This blog is adapted from an article published in Volume 16, Issue 3 of Canadian Diversity