Cheaper, faster or better quality: Are grocery delivery services focusing on the wrong thing?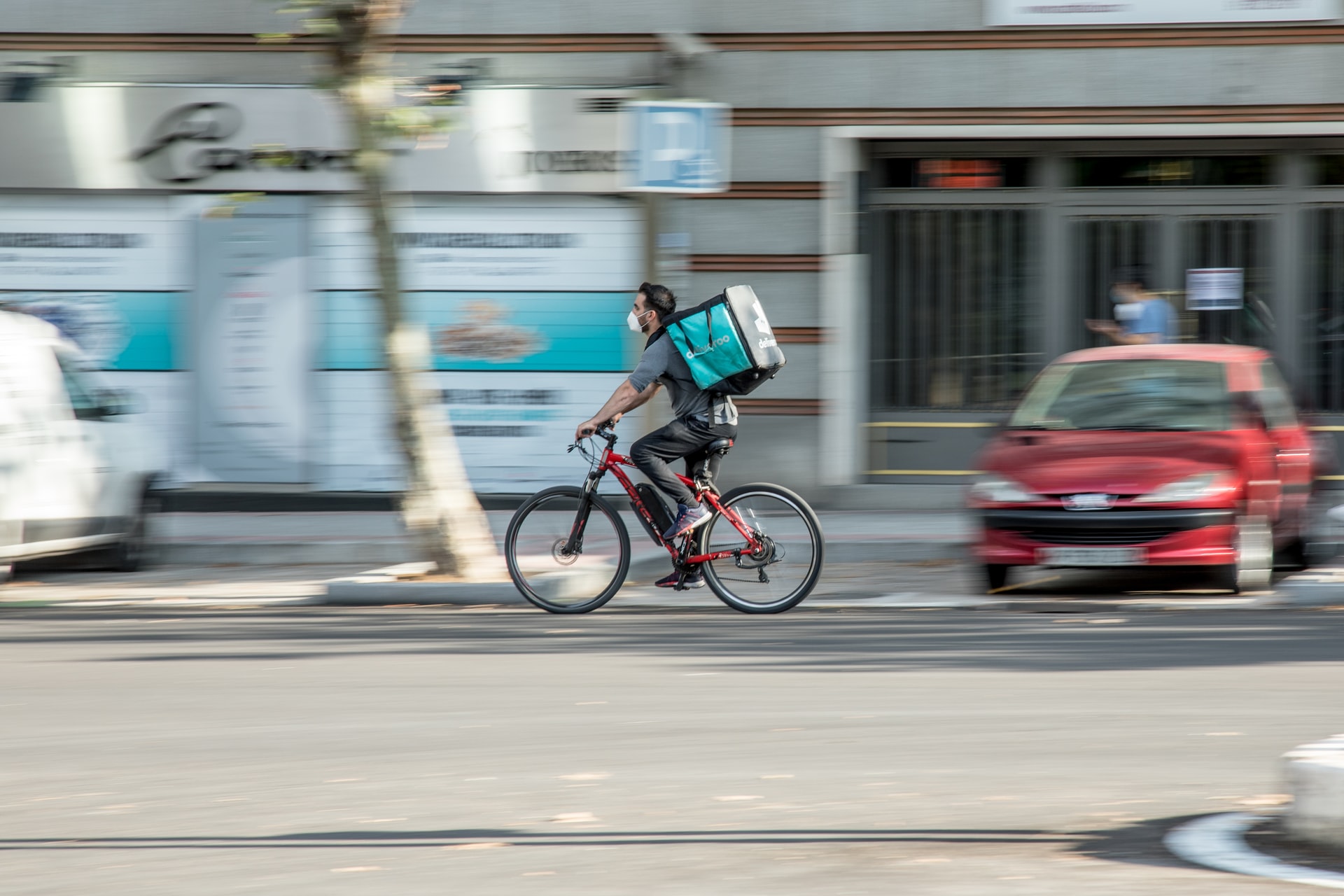 Recently, the Globe and Mail ran an article about the red-hot market for grocery delivery. In their quest to be the next big thing, some entrepreneurs see an opportunity in very quick grocery delivery, but with surging inflation and a looming recession, this is likely less an opportunity for innovation and more of demonstration of start-up hubris run wild.
We can consider the COVID-19 pandemic the great disruptor of our time. The strain the pandemic placed on the hospitality and food service industries, among others, reveals that these systems likely need long-term, structural changes if they are to remain viable. Yet for other aspects of daily life, the pandemic allowed many people to re-orient and take stock of how they want to spend their time. One of these is grocery shopping.
Consumers have by and large adopted online grocery ordering to some degree. Forced to pivot their online ordering platforms on a dime in March of 2020, large grocery retailers have mostly worked out the kinks in their ordering system. For those shoppers ordering dry goods, or whose orders rarely deviate from a staid list, online ordering has saved them time and effort. It's convenient, and for a modest surcharge, many consumers are willing to pay to have someone carry out this common household chore.
Online ordering is not without complaints. Consumers who are particular about the quality of their fruits and vegetables report issues with products. Substitutions when products are unavailable irritates consumers more online than in store. Possibly because they only find out once their items are ready to be picked up or delivered. Yet these issues, by and large, are not a deal breaker for most that use the service.
However, start-ups looking to get into the grocery delivery game are not looking to solve problems related to quality of or access to food. Rather, these companies are promising consumers that they can deliver their groceries in record time, in some cases, within 15 minutes. To do this, they are opening dark warehouses, utilizing gig-labour and charging an added five, 10, or even 25 per cent on top of the already inflated cost of groceries.
This isn't the first-time companies have promised consumer items at a record pace. Amazon is a great example of how products can be delivered quickly, but at a cost. Generally, workers in low-cost, high-volume retailers are often left in unsafe working conditions with little concern to worker retention, earnings or mental health.
Workers often complain about conditions in the food service and retail industry. Work can be precarious, low paid and in some cases, dangerous. On the other hand, consumers are struggling with the rising cost of food, and many have turned to food banks and other charities to make ends meet. Why would they pay so much more to so something that until very recently was just a normal part of running a household?
It seems a contradiction that start-ups would be clamouring to enter a market to compete with giant companies like Amazon and Walmart, to solve a problem that really doesn't exist, when access to capital is about to become more expensive.
Researchers with our lab, the Agri-Food Analytics Lab, have given hundreds of interviews in the past year about the rising cost of food. We've gotten plenty of questions on how to keep grocery costs down, but not one single question on how consumers can get their groceries faster. Perhaps the financial and time investment into lightning-speed grocery delivery services would be better spent on sustainable and cost-effective grocery access that supports workers in the industry.