Breaking the barriers to accessing help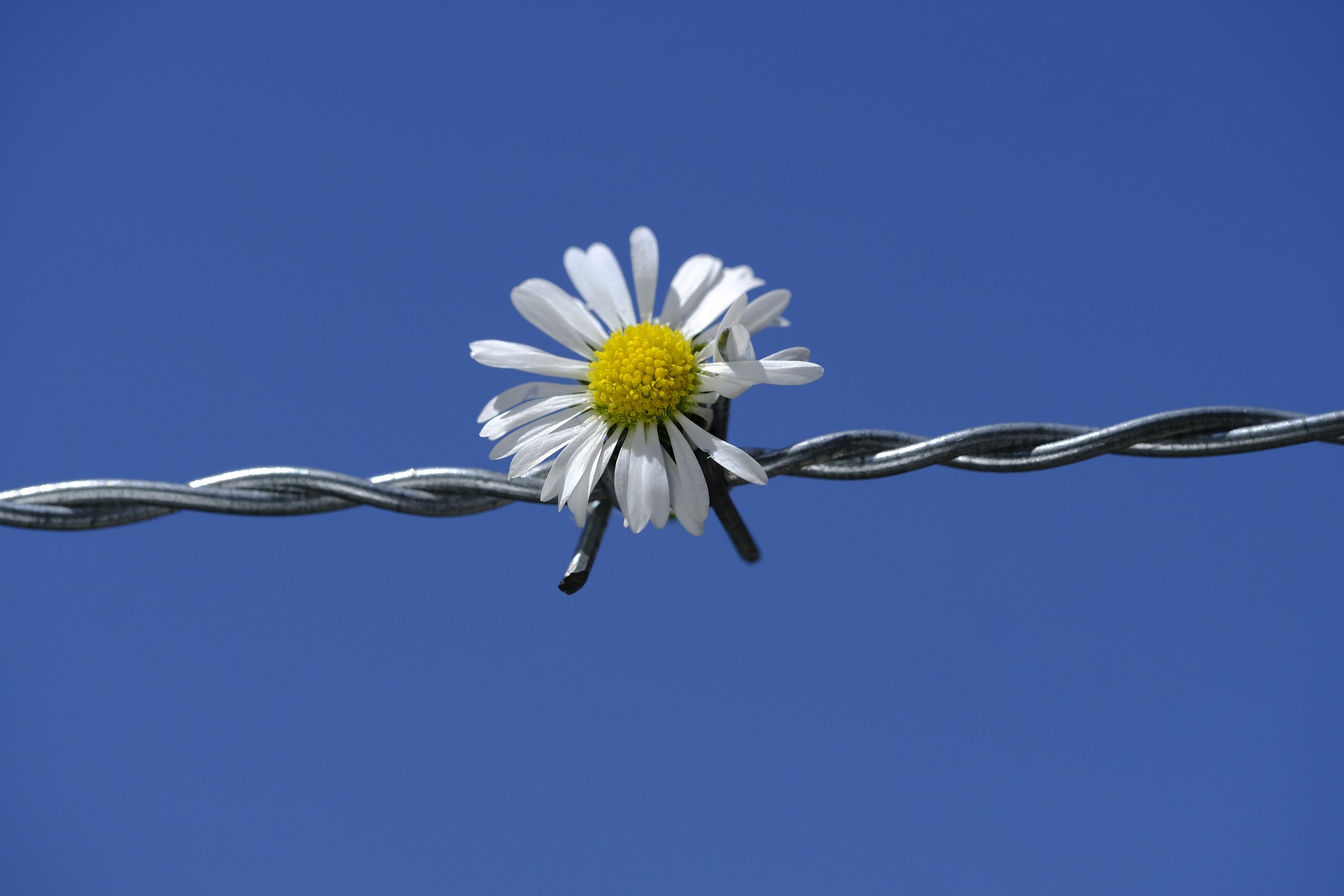 How would it feel if you could seek help, but your best friend prevents you? In the previous blog, I mentioned mental health is an essential aspect of overall well-being. Unfortunately, many people face barriers to accessing mental health services and care, just like a best friend preventing you from accessing care. These barriers can prevent individuals from receiving the support they need to manage their mental health effectively. In this blog, I will discuss some of the most common barriers to mental health and their impact on individuals.
I cannot discuss mental health barriers without mentioning stigma and discrimination. 'Will people accept me? How will people perceive my actions?' These are some comments heard from individuals with mental health issues. The fear of being judged or rejected by others may prevent the majority from seeking help. Mental health patients face stigma and discrimination from close friends, relatives, employers, and healthcare providers. This stigma and discrimination can make it difficult for individuals to receive the diagnosis, treatment, and support they need.
The cost of mental health care is another significant barrier for many. Mental health care can be expensive, and insurance coverage may be limited. This can prevent people from seeking help, especially if they cannot pay for services.
Geographical location is also a barrier. In many areas, mental health services are not readily available or are located far from peoples' homes. This can prevent them from seeking help, especially if they lack transportation or have other mobility issues.
Language barriers can make it difficult for individuals to communicate with care providers and obtain help. Others may not access the care because of cultural beliefs surrounding mental health and seeking help.
Addressing these barriers through destigmatization, cost reduction, increasing access to care, and providing cultural and linguistic care can help improve mental health outcomes.
We need to stand together individually and collectively to break these barriers, put a smile on the faces of people with mental health issues, and open the door for them to access help freely without any impediments.