A Novel Solution for Social Isolation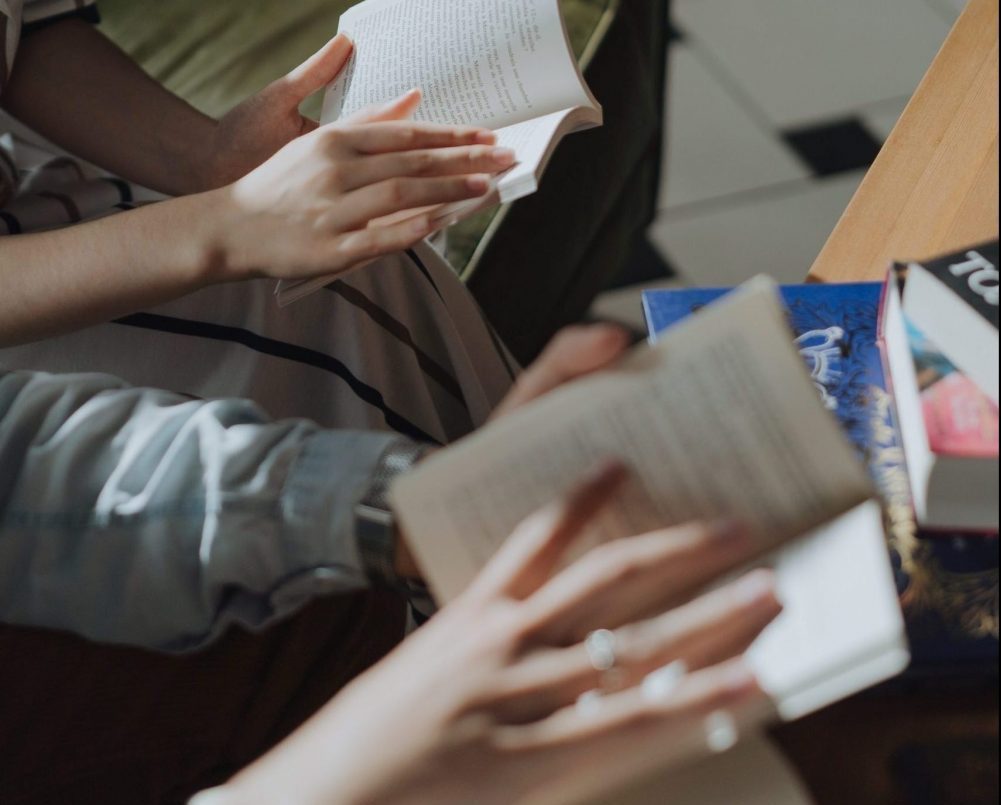 As humans, we crave connection for meaning and purpose. When we feel isolated from others we feel less joy and become vulnerable to mental illness. And yet our communities lack spaces for people to hold meaningful discussions to surface ideas, share experiences, and develop empathy. Those spaces that do exist often fail to cut across lines of class, race, and age categories. Happily, an inexpensive, seemingly simple, and inclusive response to this gap is quietly emerging around the world: shared reading. 
Sharing stories is in our DNA. It's how we get perspective on what matters and how we make sense of the world. The best stories help us find companionship in the familiar, let us escape into the unknown, and reveal both our uniqueness and our commonalities. The benefits of reading stories can be amplified when we read aloud, together. Shared reading is fundamentally different than more traditional book clubs. Small groups of people are brought together to meet on a weekly basis. After settling in with a warm drink and snacks, a trained facilitator reads aloud a poem, or short story, or excerpts from a novel. Interruptions are encouraged as group members share their insights and emotional responses to the text and to one another.  
Strong social ties form between people who would not ordinarily share their life experiences with one another. The text provides access to a language they may never have had, helping group members better articulate their complex thoughts and experiences. Through the lens of fictional characters and in the security of the group, participants grapple with ideas and emotions that might otherwise be hard to confront. Shared reading's immersive process affords group members respite, a reappraisal of circumstances, and collective meaning-making. Those who participate report they are less lonely and feel a boost in mood, confidence, and sense of community.  
How and why does shared reading work? What are the key components? How universal are the wellbeing effects? For whom has it worked particularly well? How can we better ensure more people have access to its potentially transformative benefits? Over the next several months, I look forward to exploring these and related questions with you through this blog.