A new era for metabolism: Tipping the scales to benefit therapy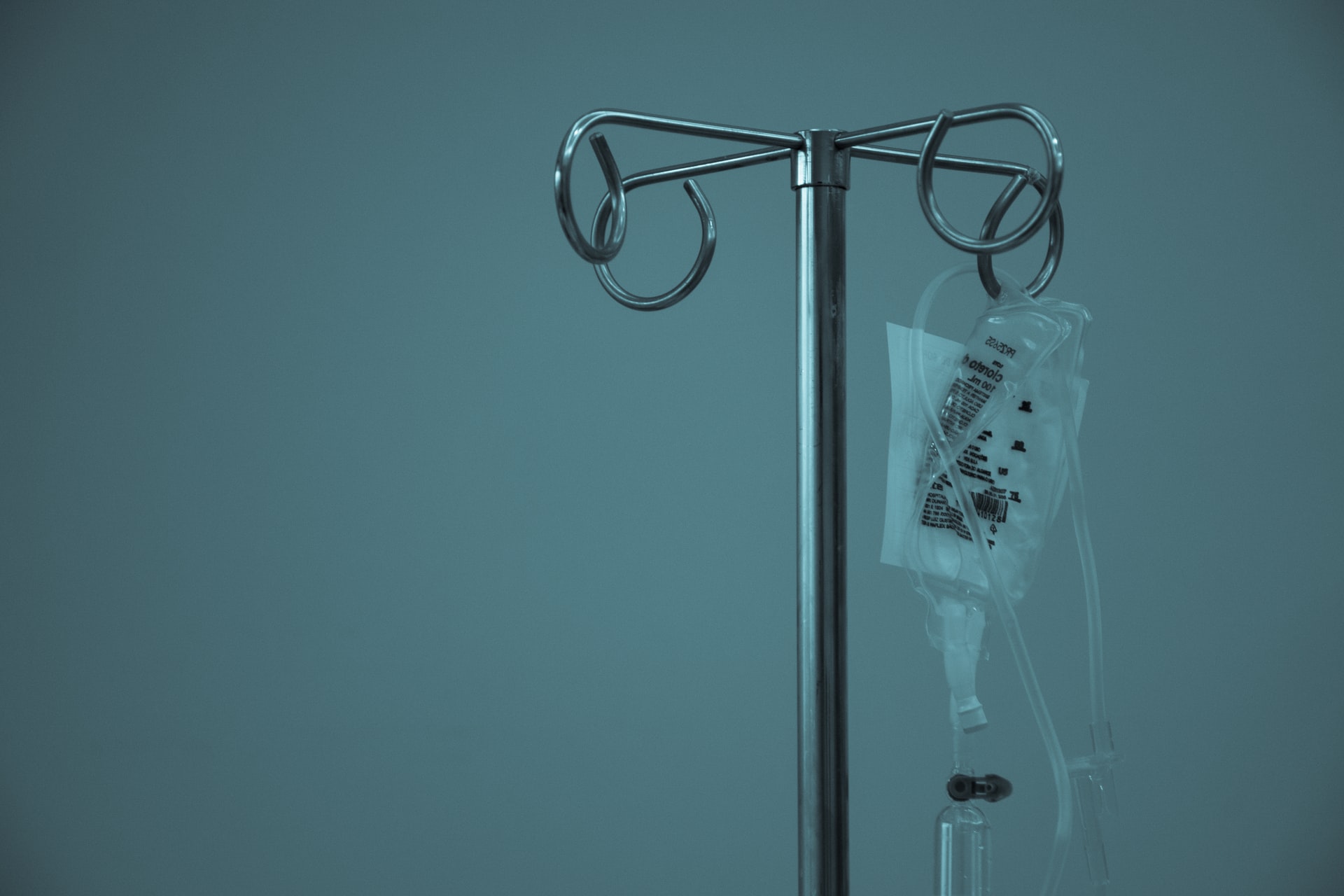 When you hear the word "metabolism", while there may be a few different things that come to mind, I am willing to bet it isn't cancer. You may think about diet and exercise, or weight loss and gain. Just think about all the diets people have ranted to you about: the juice diets, low-carb diets, the fasting strategies. Maybe you think about fast or slow metabolism, and whether you can really change your own by taking cold showers. We make so many decisions every day based on changing information on what it means to be healthy and eat a healthy diet. And congratulations by the way, it's tough out there! Have you seen Canada's food guide? That thing is like a Stephen King novel. Still, there is so much to know about metabolism, and yet so much is still unknown. What is most interesting – to me, anyway – is what is happening to the nutrients and metabolites once they have entered the blood stream and how we metabolize at the cellular level. What if I told you that understanding metabolism can not only help you reach your fitness goals, it might just save your life.
Here is a basic overview of metabolism as most of us know it: You've just finished at the gym – you've lifted some weights, you've jogged a few kilometers, and you've cooled down while catching up on a podcast about how Bitcoin is going to make you rich. Now you're ready for your post-workout protein shake. Once the shake is in your body, it will be broken up into particles as it passes through your digestive system. At some point, your liver will pump these newly acquired nutrients into your blood, including amino acids, lipids, vitamins, minerals, and other metabolites. Your torn muscle fibers will send signals through your body that essentially say, "Help!", so that as your blood passes through your circulatory system and into your muscles, your immune cells will collect the amino acids required for the repair process. The new myofibrils that are assembled in this process will make your muscles stronger and larger than before, resulting in a nice reward for you – regardless of how Bitcoin is doing this week. That's the big-picture overview of metabolism.
But the really interesting stuff happens on a much smaller scale. Every individual cell in your body (around 30 trillion cells) has its own metabolism. There's a lot going on in there. So, while we tend to look at metabolism from a bird's-eye view, in reality every cell has a job to do and they all break down nutrients and metabolites to fuel their individual responsibilities. What research is beginning to show us is that our cells not only use metabolism to fuel their energy demands, but they can use it for cell to cell signaling and is critical to their overall functioning. Take macrophages for example, macrophages are highly specialized cells of the immune system that protect the body from viruses, bacteria and other harmful pathogens. A major function of these cells is to drive inflammation and to stimulate the immune system. Without macrophages, we would be toast.
In the last decade research has shown that macrophages control many of their inflammatory processes using their metabolism. For example, in response to an infection, macrophages reprogram their metabolism so that they can produce and accumulate the metabolite citrate. This drives macrophages to make more acetyl-coenzyme A, leading to an increase in the production of fatty acids. These fatty acids are the building blocks for producing inflammatory molecules, and ultimately this process result in the initiation an immune response. If this process is blocked, or if there is simply not enough citrate in the cells, macrophages can't drive inflammation and you'll stay sick.
And that's just one type of cell; there are hundreds of different cells in the body that all have unique metabolic requirements to fuel their unique superpowers.
An especially interesting area of research is the metabolism of cancer cells. Cancer cells are extremely fast-growing cells, and therefore they require a lot more nutrients than healthy cells. While some metabolic alterations allow cancers to sustain their hyperactive cellular growth, others have more ominous and complex purposes. Take the essential amino acid tryptophan for example, commonly known for its role in the liver maintaining nitrogen balance or the brain for producing serotonin and melatonin. Cancer cells have been shown to collect large amounts of tryptophan for two major purposes: 1) To produce kynurenine, a highly toxic molecule that allows cancer cells to hide from the immune system; and 2) to deplete levels of tryptophan in the tumor microenvironment such that immune cells cannot function properly. This is only one of many metabolic processes that cancer cells employ, but I'll leave that for another time.
So, we're talking about some cells that use metabolism as a weapon and other cells that use it as an invisibility cloak? It seems that metabolism is more complicated than what we give it credit for. It's a little bit of biology, a little bit of chemistry, and even a little bit of physics. What's most exciting to me is that by understanding how various pathologies reprogram their metabolic processes, we are changing the game in our approach to therapy. Here, we can begin to target these metabolic abnormalities that contribute to disease – and even prevent them from happening. Over the next twelve months, my goal with this blog is to redefine a role for metabolism in health care and disease. So, forget about the podcast on bitcoin, metabolism is where the money's at.
Photo by Marcelo Leal on Unsplash