On being a single Black woman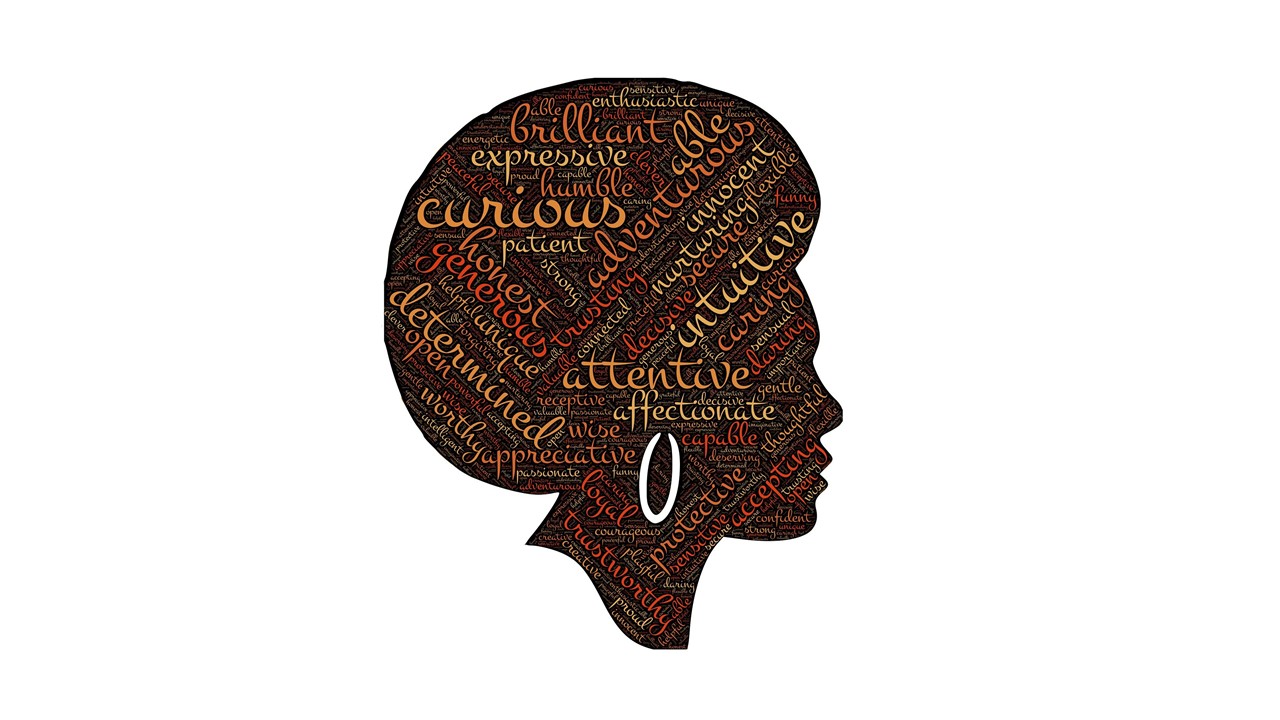 I am a single, well-educated Black woman in my thirties, who has chosen to (for the most part) exclusively date Black men. It sounds cliché, because at this point, it is. Who hasn't read about the plight of the single Black woman, with higher education or not, who would rather go through life alone than to date outside of her race? It sounds sad. Because who would choose being alone to venturing outside of her comfort zone, simply as a matter of principle?
It's not like we see as many Black men being loyal to the race. They are more likely than any other group to date outside, and we can see based on the wives of the well-off and wealthy (in North America, at least) that if they choose to date or marry women of colour, these women tend to be racially ambiguous or bi-racial. If we were to take the evidence offered to us in the media and popular culture at face value, it would seem as though even our own men don't want us. Will the age of #BlackLivesMatter change that? Is a hashtag and a movement in its infancy capable of reversing hundreds of years of internalized racism and white supremacy? Maybe in another hundred years, it will be capable of doing so. Either way, I probably won't live to see it.
Before I continue writing, I must admit that I feel strange reflecting on the topic of being a "Single, Black woman" as a Jamaican of mixed heritage. Growing up, I always thought of myself as Black because my parents never raised me to think otherwise. Before I came to Canada, we lived on a small island called Bonaire, and when people asked me what I was and I told them, "Jamaican," that seemed to be enough to satisfy the curiosity. In Canada, things have been different. Not only do some people seem suspicious of my ethnic claims (I guess Jamaicans have a certain "look") but they have tended to be certain of the fact that I'm not 100% Black. And they're right. My mom is mixed with Irish, Indian, Cuban and African and my dad's lineage includes people of African descent and the Maroons. Who knows what else I'm mixed with? I want to take a DNA test one day, but I also don't want the government in my business.
This short reflection on my background is meant to illustrate that even though I am having a discussion about being single, it's not like I'm unaware that I've benefitted from colorism. I've had conversations with Black men who've been explicit (and naively uncritical), about their love for "light skinned women with long, curly hair." Hearing that always made my stomach turn. Sure, at times I've fit that description (I've pretty much kept my hair short throughout my twenties and thirties. An act of resistance?), but what does that have to do with anything? My best friend is a deep-brown-skinned Nigerian, and she is beautiful. So are her sisters. What does skin tone or hair texture have to do with a woman's beauty, or her worth as a partner?
This personal reflection functions as a point of departure for not only this blog, but my upcoming one on interracial dating. I, too, have been a Black/mixed woman "loyal to the race," who has tried to exclusively date Black men, to no real avail. My personal journey led me to do some research last year on interracial dating from the perspective of Black women, and the process left me at times angry, at other times frustrated, and overwhelmingly sad. The good thing? I wasn't alone. There are many other women who, like me, focused most of their twenties on building careers that would lead to financial stability, and while successful in other areas of life just couldn't get it right on the market of love. There are also others like me who see dating within the race as a necessary expression of love for what has been so denigrated in Western society: our brown-skin and Black-phenotype.
Yet I left the research feeling like there was much more to the story. Is being single really all that bad?
This term I am teaching a course called "Philosophical Issues of Feminism." If you want a primer on misogyny, sexism and the many ways that women have been degraded by the patriarchy, I recommend taking a course like this (or, reaching out to me for the reading list!). I am continuously being reminded, week by week, about the dangerous loyalties that women can have to men, and the cost of wishing and hoping (against all odds) that Prince Charming will be able to rescue us from the toil of earning our own living. When and if he ever comes, what will be his price? Everything comes at a cost.
The life that I live has afforded me the freedom to do as I please, without having to ask for permission or to be tied down to a relationship or children. Don't get me wrong. Marriage and a family are great things to have (and if it's my lot in life, I will have them), but a nuclear family doesn't exhaust the full range of experiences that we, as humans, can have on this planet.
There remains much left to be said about this topic, more specifically what I found during the course of research. The more philosophical, evidence-based reflection (with caveats which include the fact that I speak from the perspective of a heterosexual, Black woman) will occur in the next blog, "On Interracial Dating." But, I thought I first had to set the stage for why I am not only personally interested in this topic, but where I stand in relation to it.