Originally posted by Jordan Fujiwara.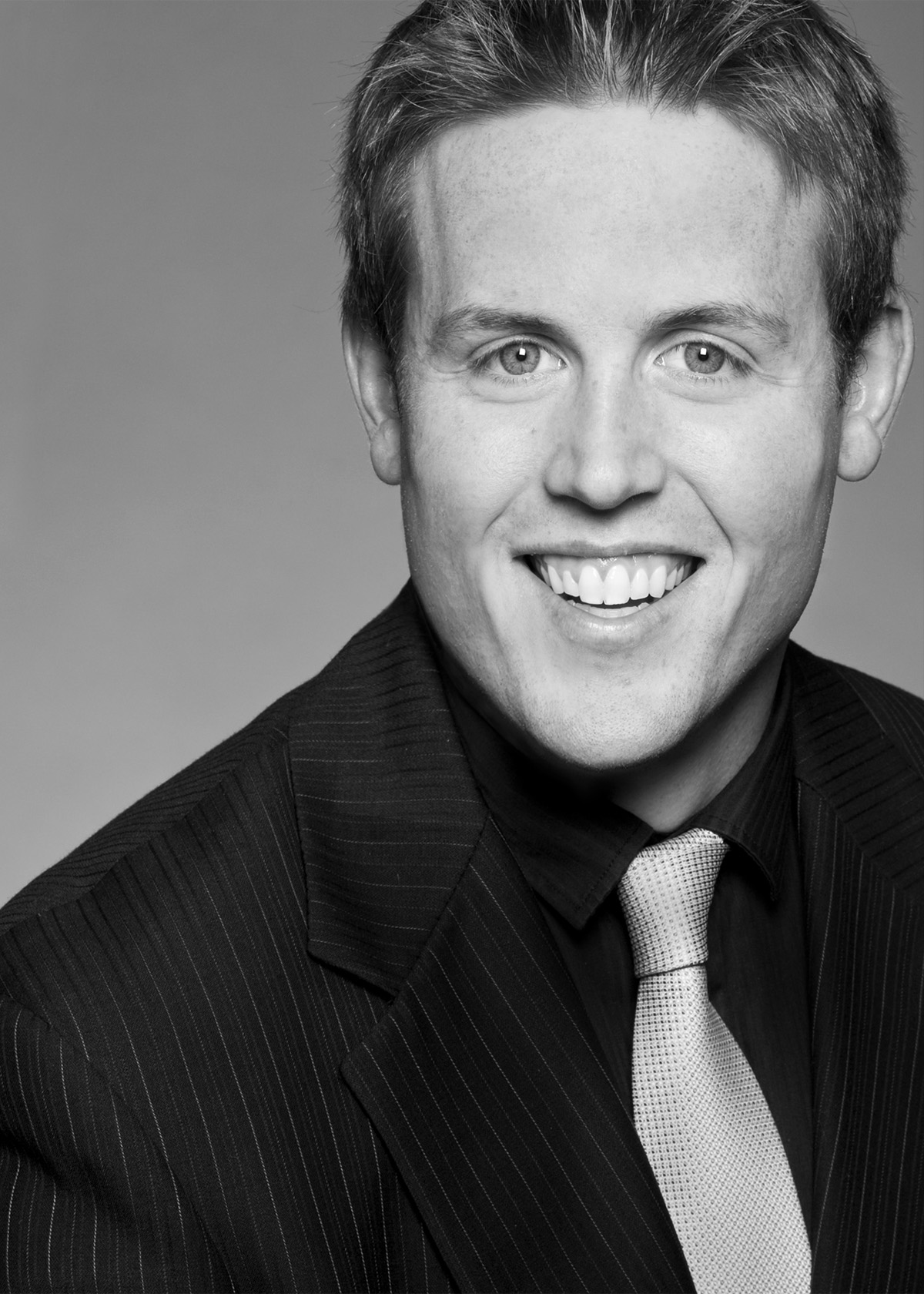 Last year around this time, the post-undergrad scene was not looking that great to Mr. Richard Murphy. He was freshly graduated from Acadia University with a Bachelor of Arts in Economics and Business and had just spent a few months in Europe when he returned to Halifax… and a shriveling job market. Remember that recession? Yeah.
"I thought it was a great time to go back to school, and I had always thought about an MBA," remembers Rich, "but I thought:  do I really want to do that without any management experience? It could be dangerous". It probably also would have been quite a challenge, seeing as how many MBA programs require some work experience as part of their application. But when Rich stumbled upon this website, he was instantly struck by the fact that not only does the Corporate Residency MBA require no prior work experience, it actually encourages those freshly appointed Bachelors of What-Have-You to apply. Rich discovered that an information session was scheduled in Halifax so he made sure he was there. The experience made him realize just how badly he wanted to be in the program; the combination of hearing David Wheeler (former Dean) speak and talking to JoAnne Akerboom (Executive Director, External Affairs) really drove home the reality of the opportunity that Corporate Residency MBA offers. Chuckling, Rich recalls "I think my current boss' boss was there too, now that I think about it." That might seem coincidental, but Dalhousie's employer partners are just as dedicated and enthusiastic about the program as the staff and faculty!
Without hesitation, Rich started the application process. He booked a GMAT time and filled out the forms and began his personal essay. He really started to understand his passion and desire for getting accepted when writing the essay: "I spent probably more time on the essay than anything else. There was so much more [at stake] than for something you'd write for a class." After the documentation was submitted, Rich waited to be told if he had made it to the interview round. Clearly he did make it! Since he was living in Halifax he opted to have the interview in person. He was pleasantly surprised to find JoAnne Akerboom there as one of the interviewers! "The interview was very personal and comfortable; it felt more like I was having a conversation than just answering questions," says Rich.
In July, Mr. Murphy joined the rest of us and embarked on the unique academic experience that is the Corporate Residency MBA. The novelty was further compounded by the fact that we were the first ever class to be subjected to the curriculum. "I was pretty surprised at how smoothly things ran!" says Rich. One of his fondest memories was the end of the day after the massive 'Round One' of corporate residency interviews (200 interviews in one day over 40 people!): "I had never done anything like that before."
So where did Rich end up? He's working in Commercial Banking at Scotiabank as a Credit Solutions Analyst here in Halifax. He just finished his initial training today in fact. He is quite grateful for his mentor and supervisor: "she'll get me to help out on different portfolios, and is a very good teacher with over 30 years experience. She has a 'big picture' focus and really knows what it takes to be a successful banker. So far I've had a great experience and great exposure to the industry." Rich will be entering a rotation program soon, which will briefly place him in departments such as Global Transaction Banking, Global Risk Management and Dealer Finance. Then it's back to the Credit Solutions role! You'll hear more about this position from Jamie McGuigan, who has an identical position in Toronto with Scotiabank. His story is coming up in the next few weeks.
Back to Rich: "I'd just like to stress the opportunity that this program provides, in terms of the quality of the education and the quality of the positions. Everybody in the class got a placement, and a GOOD one. Some other programs can sort of beef up the descriptions of their co-op positions, but not this one. I'm very impressed."
With that, we'll leave you until next week. Drop by next Thursday!